Perpetual Prosperity.
Proven Performance.
At Valiance Capital, we transform undervalued multifamily real estate into modern, branded assets in California's most desirable markets. The result? Consistent, sizeable returns for our capital partners.
Imagineering Real Estate,
One Property At A Time.
From the discovery and acquisition of dislocated market opportunities in high-demand, high-growth areas, to aesthetic upscale renovations and hospitality-driven property management; there's a lot that goes into our proven approach to multifamily real estate investing. To put it plainly, we seek to add value at every step of the investing process, no matter how seemingly insignificant the opportunity. This is what makes our properties so attractive to our residents, and in the end, what's good for our residents is good for our business.
Deft Decisions.
Prudent Process.
With a single-minded focus on achieving high risk-adjusted returns, we have engineered a vertically integrated approach to real estate investing through our family of companies: Valiance Capital, Bruno Construction, Inc., and The Berkeley Group. This synergy allows us to efficiently capitalize on undervalued opportunities in rapidly expanding, supply-constrained markets with highly-educated and highly-paid populations. Ultimately, our capital partners and stakeholders benefit from this exceptional efficiency, accelerating and amplifying their returns.
Sustainable Growth.
Demonstrated Results.
Since inception in 2010, our company's portfolio has grown and evolved from a single duplex in Stockton, CA into a multifamily and student housing real estate portfolio worth over $100 million. In the last decade, we have outperformed the market by an average of 17.5% every year, growing explosively from just 2 units in 2010 to 657 total units as of today. With over $215 million in principal transactions executed and an average net annualized return of 24.3%, we continue to leverage our platform to identify market dislocations and scale our growing portfolio and its impact.
Assets Under Management
(in millions)
Obsessively Driven.
Relentlessly Determined.
At Valiance Capital, the unrelenting pursuit of perpetual prosperity guides our every waking moment. It's what gets us out of bed in the morning, and keeps us in the office long after the city has gone to sleep. We're a team of go-getters—driven and ambitious, entrepreneurial in nature—that understand that the only way to get ahead in this world is through grit, an obsessive work ethic, and relentless persistence. Propelled by financial hardship in our early lives, we realized early on that true success is a marathon, not a sprint, so we're in this for the long haul.

Steadfast in the face of uncertainty.
Measured in approach.

Employing goal-oriented spend.
Creatively driving risk-adjusted returns.

Focusing on core competencies.
Accomplishing precise results.

Leveraging our experience and team.
Capitalizing on overlooked opportunities.

Seeing potential where others don't.
Unlocking value.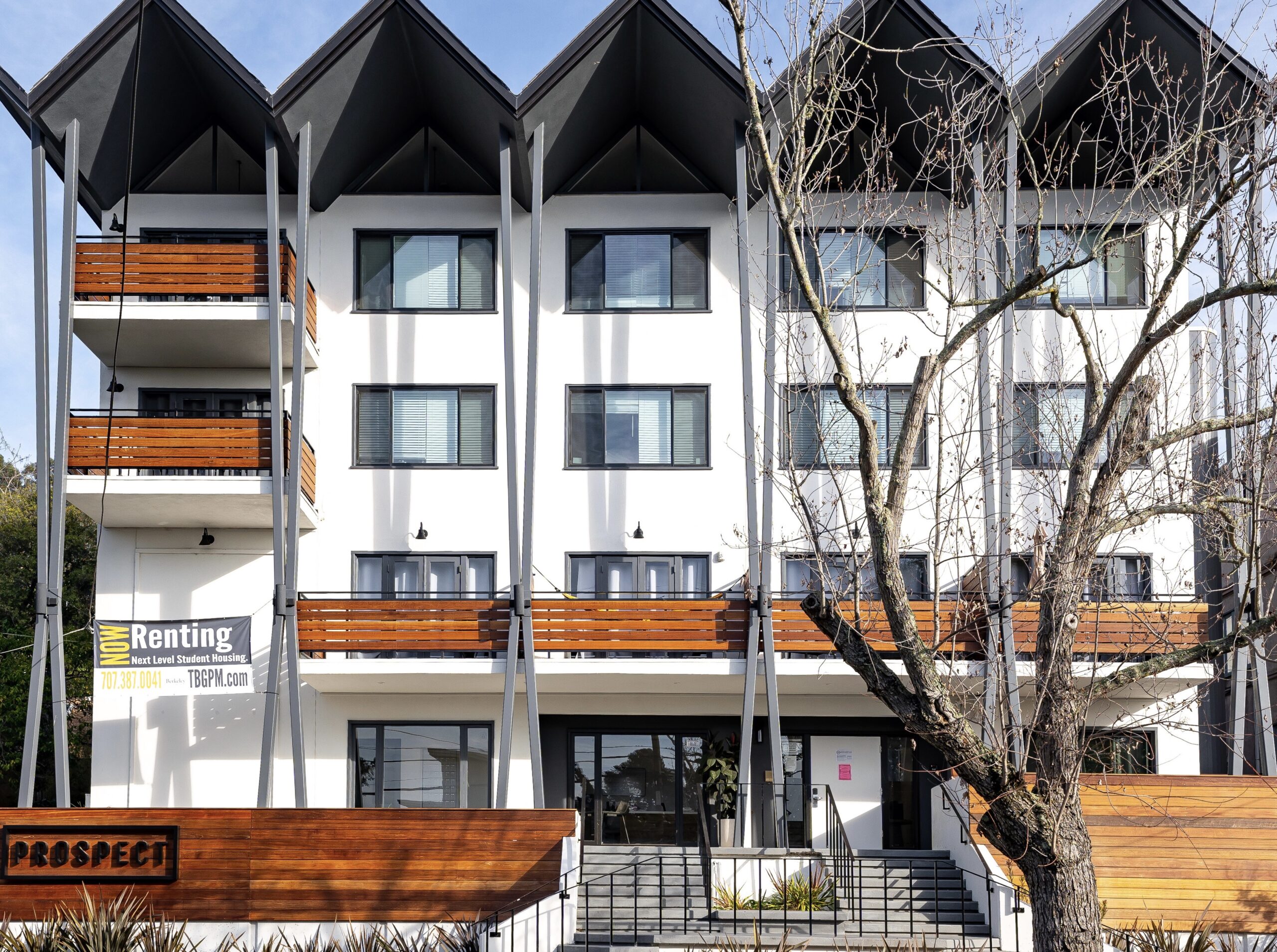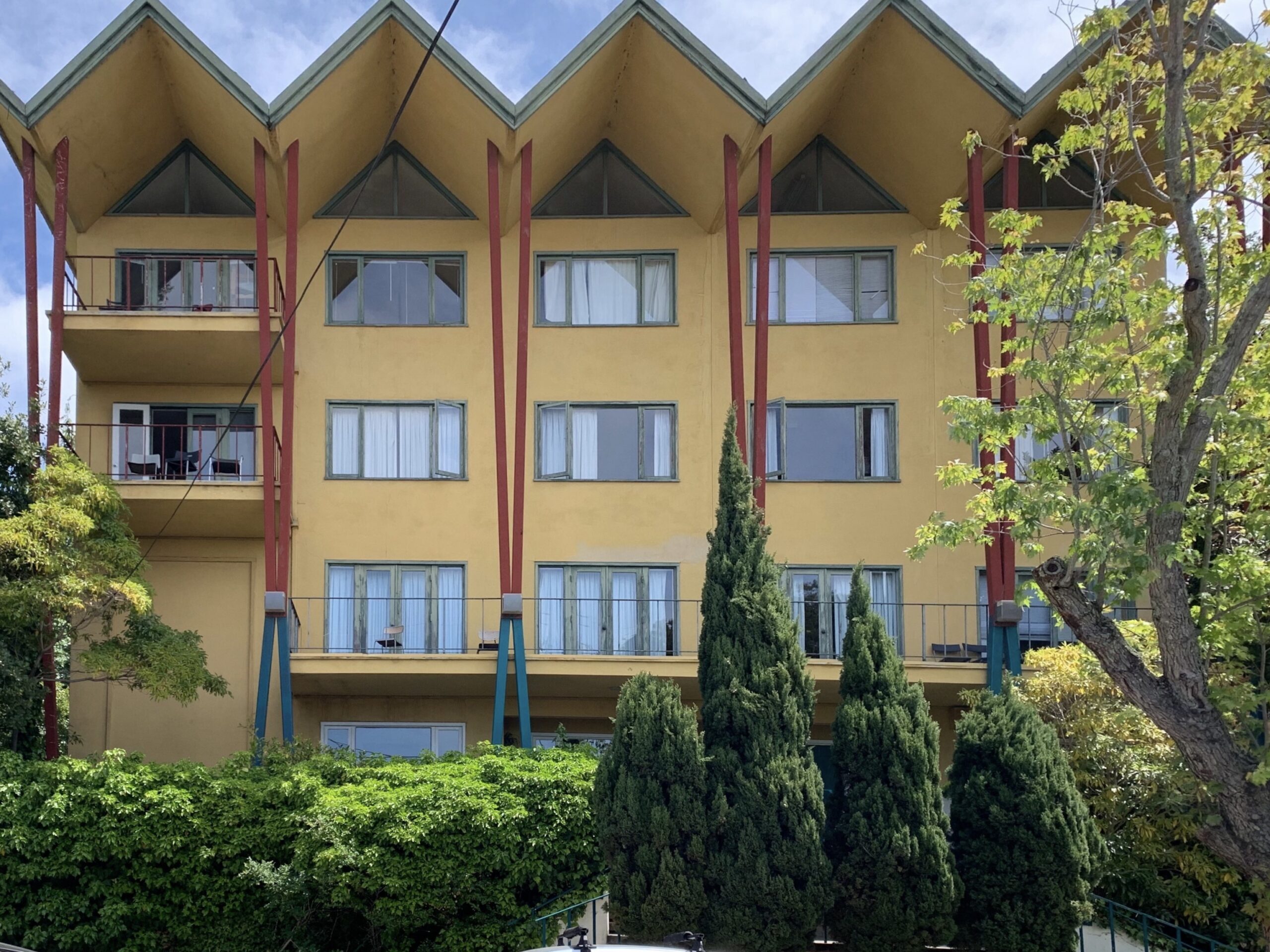 What Our Partners Are Saying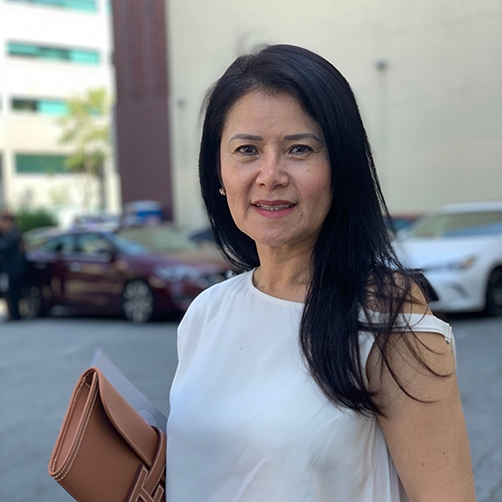 "As an investor, I am constantly searching for solid investment opportunities – and the ones presented by Nhan and his team always rise to the top. I have invested in three Valiance multi-family projects, and each has met or exceeded Nhan's well-calculated projections. Nhan is a conscientious investor who maintains discipline in his underwriting and his strategy to which his success is a testament."
A. NGUYEN | INVESTOR AT VALIANCE CAPITAL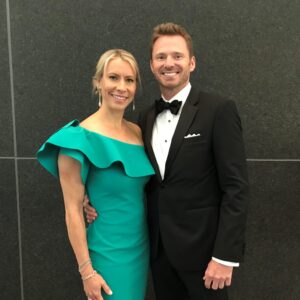 "Results! Intelligent investing, confidence, wealth building, support, organized, driven, focused, excellent opportunity! These words describe how our family feels about Valiance Capital. We feel very fortunate to have become investors with this incredible team!"
THE BANTE FAMILY | INVESTORS AT VALIANCE CAPITAL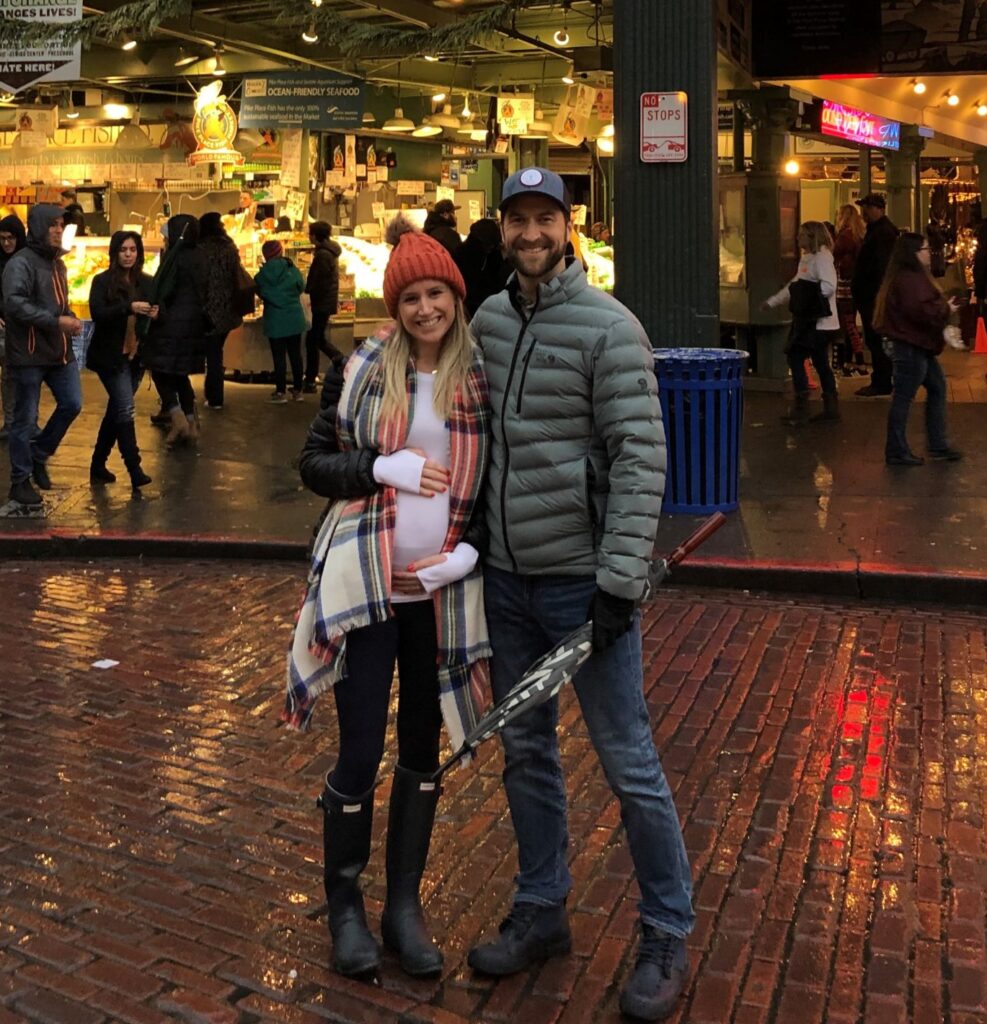 "We trust Valiance Capital because the due diligence that is done on each project is 2nd to none. Our money is safe, and we are confident it will outperform any other investment platform. The care and responsibility for our hard-earned money is demonstrated by Valiance each time we speak with staff and receive updates. We are not just investing with a company; we are investing with people that treat us like family, want us to be financially free, and will not stop until they accomplish that mission. Investing with Valiance is the best thing that has happened to our family for our long term wealth."
REID & DANIELLE TRAEGER | INVESTORS AT VALIANCE CAPITAL