Imagineering Real Estate,
One Property At A Time.
From the discovery and acquisition of dislocated market opportunities in high-demand, high-growth areas, to aesthetic upscale renovations and hospitality-driven property management; there's a lot that goes into our proven approach to multifamily real estate investing. To put it plainly, we seek to add value at every step of the investing process, no matter how seemingly insignificant the opportunity. This is what makes our properties so attractive to our residents, and in the end, what's good for our residents is good for our business.
Deft Decisions.
Prudent Process.
With a single-minded focus on achieving high risk-adjusted returns, we have engineered a vertically integrated approach to real estate investing through our family of companies: Valiance Capital, Bruno Construction, Inc., and The Berkeley Group. This synergy allows us to efficiently capitalize on undervalued opportunities in rapidly expanding, supply-constrained markets with highly-educated and highly-paid populations. Ultimately, our capital partners and stakeholders benefit from this exceptional efficiency, accelerating and amplifying their returns.
Sustainable Growth.
Demonstrated Results.
Since our first acquisition in 2010, our portfolio of assets has grown from a single duplex in Berkeley, CA into a multifamily and student housing real estate portfolio worth over $225 million. Over the last decade, we have outperformed the market by an average of 17.5% every year, growing explosively from just 2 units in 2010 to 657 total units as of today. With over $250 million in principal transactions executed and an average net annualized return of 25.5%, we continue to leverage our platform to identify market dislocations and scale our growing portfolio and its impact.
Assets Under Management
(in millions)
Obsessively Driven.
Relentlessly Determined.
At Valiance Capital, the unrelenting pursuit of perpetual prosperity guides our every waking moment. It's what gets us out of bed in the morning, and keeps us in the office long after the city has gone to sleep. We're a team of go-getters—driven and ambitious, entrepreneurial in nature—that understand that the only way to get ahead in this world is through grit, an obsessive work ethic, and relentless persistence. Propelled by financial hardship in our early lives, we realized early on that true success is a marathon, not a sprint, so we're in this for the long haul.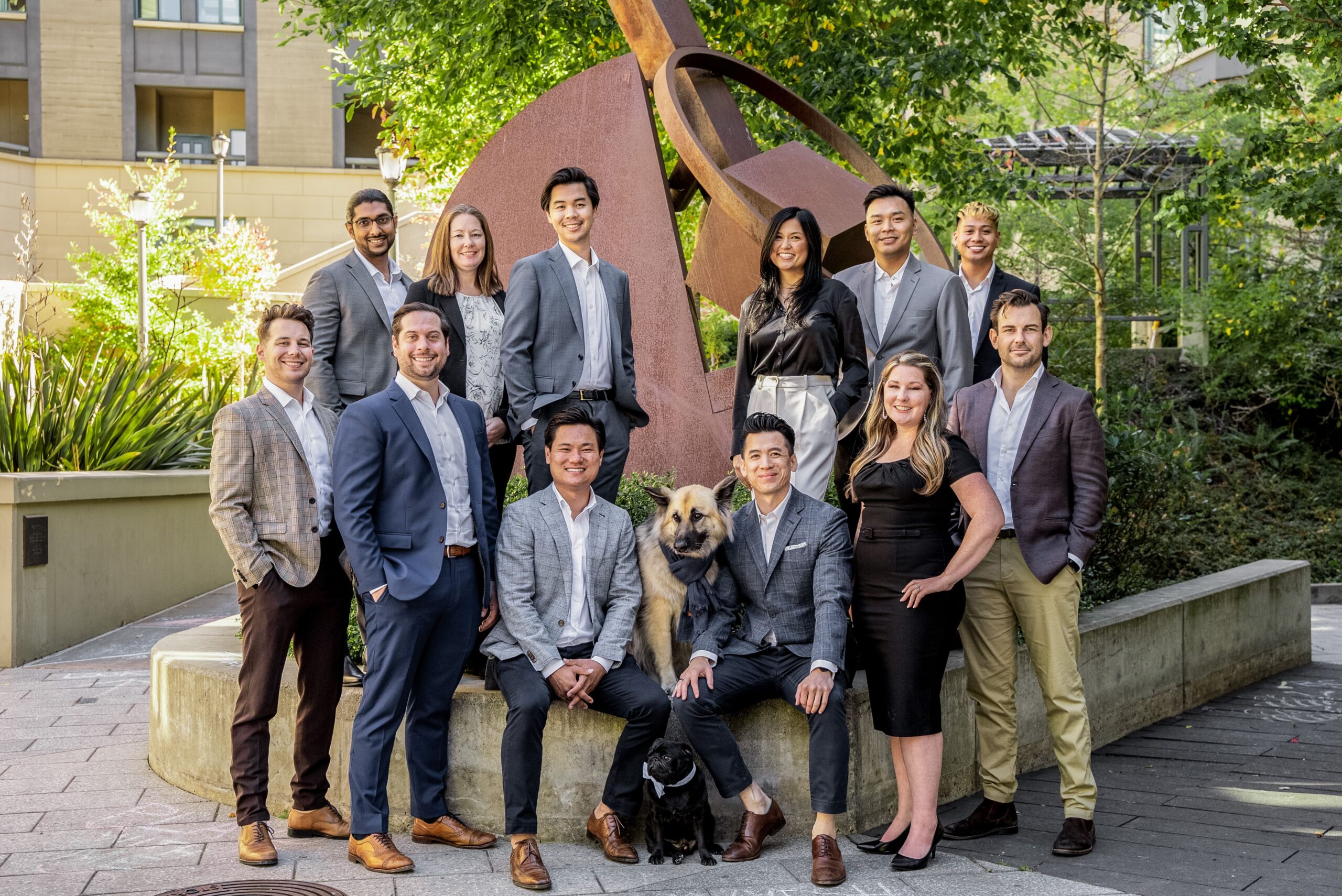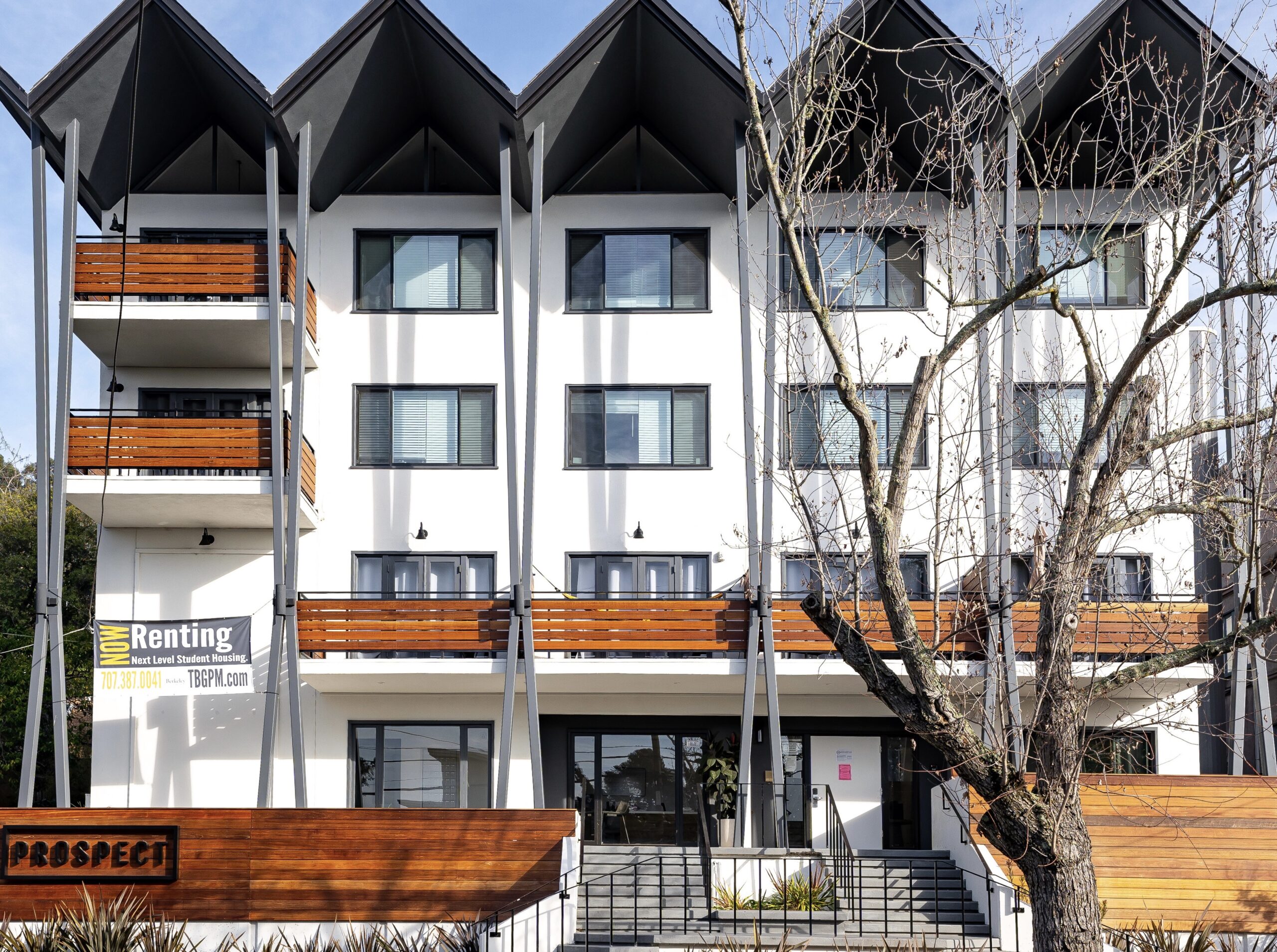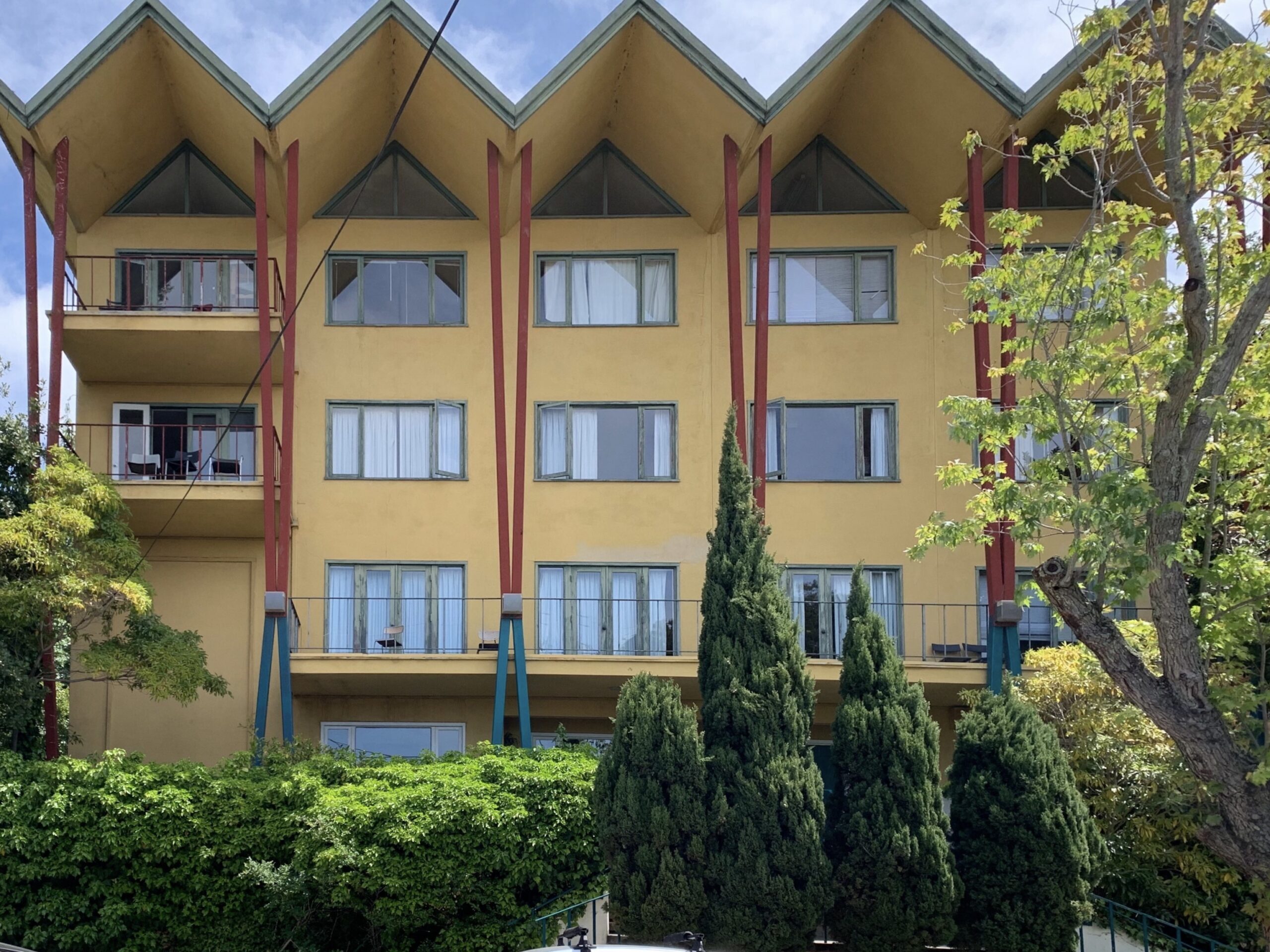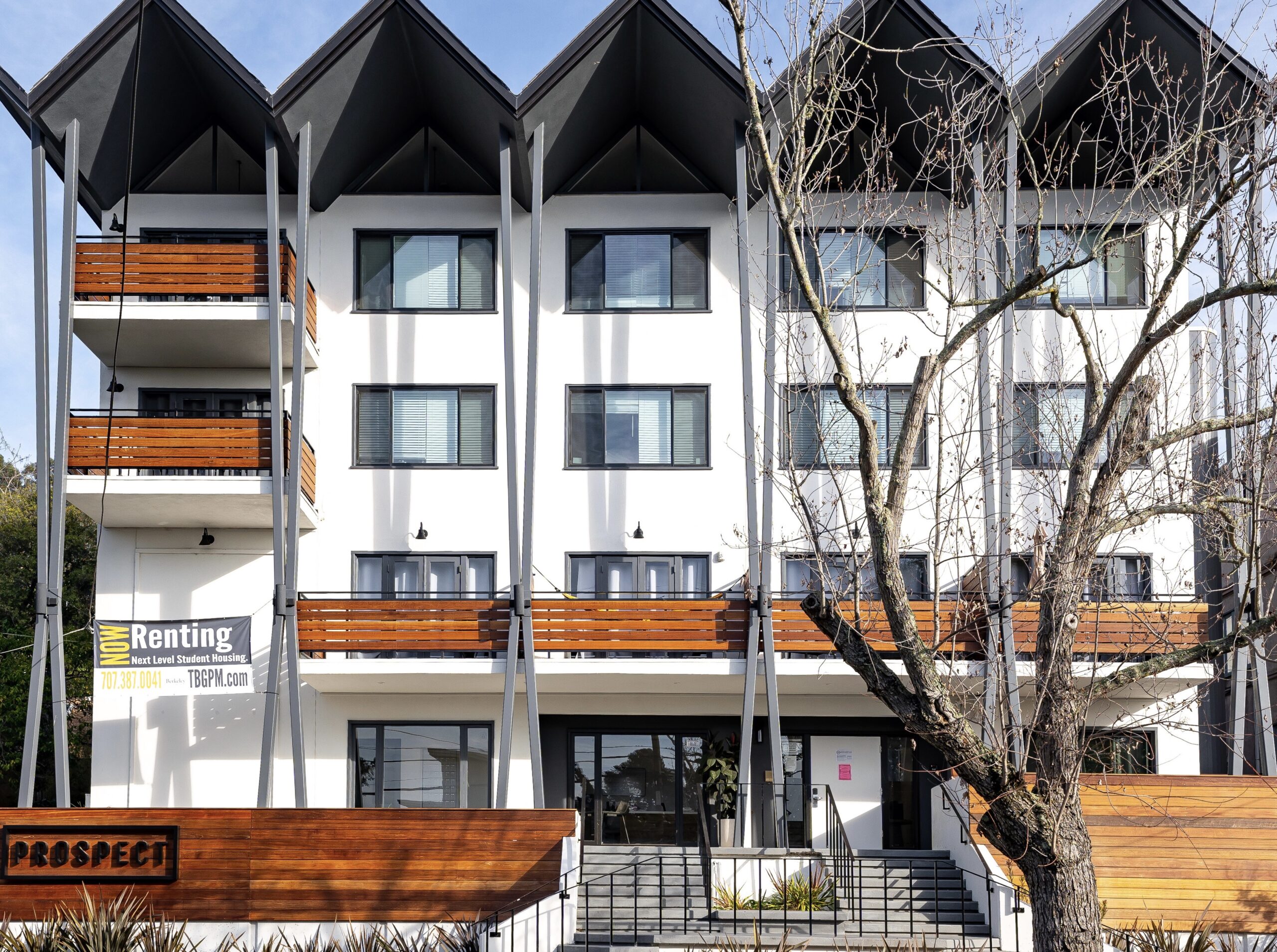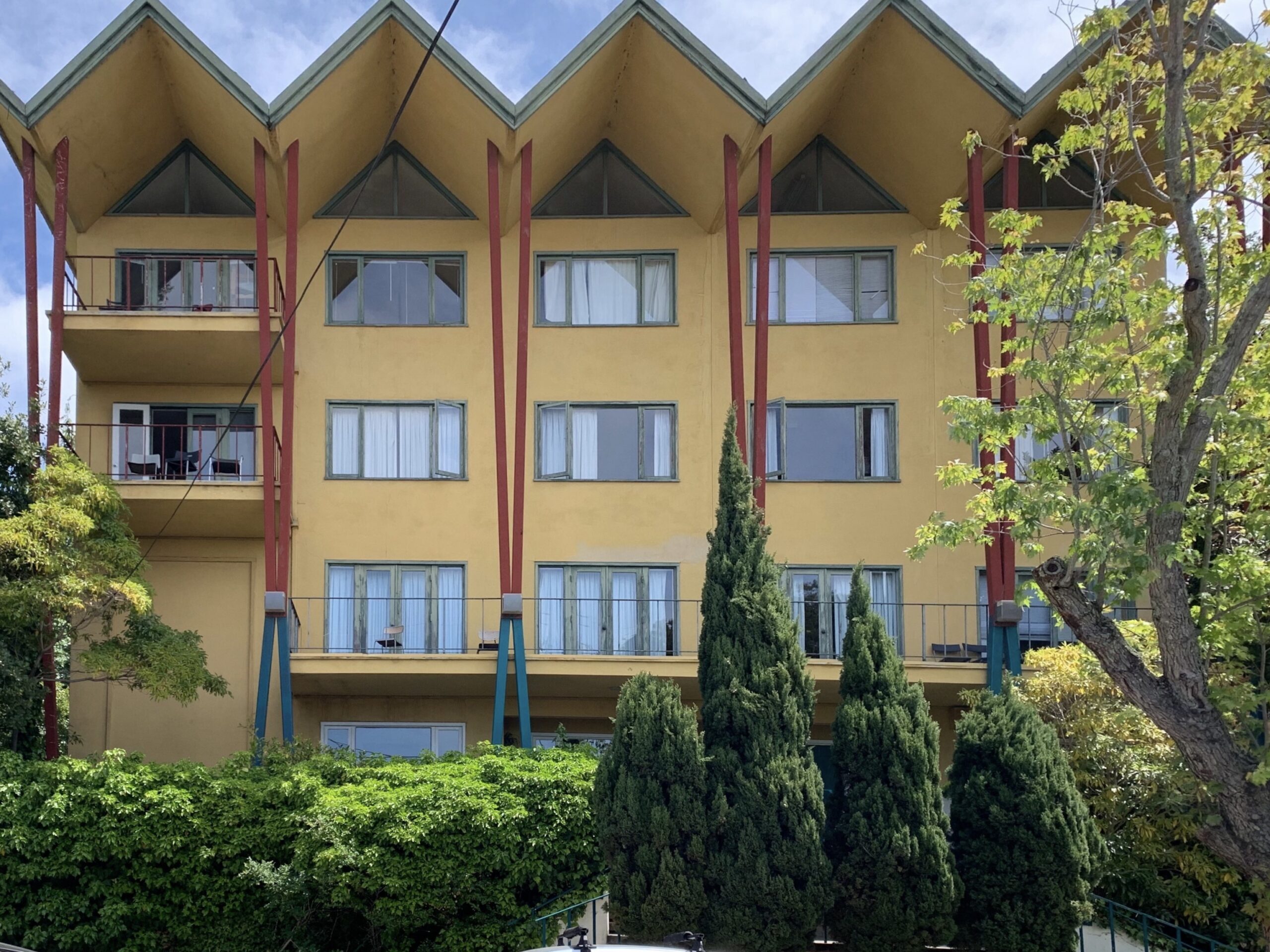 Re-imagined and re-defined, Prospect is Valiance Capital's flagship project that is revolutionizing what student housing can be.
With over 20,000 sf. of luxury living spaces and unrivaled hospitality and amenities, Prospect was transformed from a neglected student-housing property—with few tenants at the time of acquisition— into the premier, up-scale student co-living community within walking distance of UC Berkeley.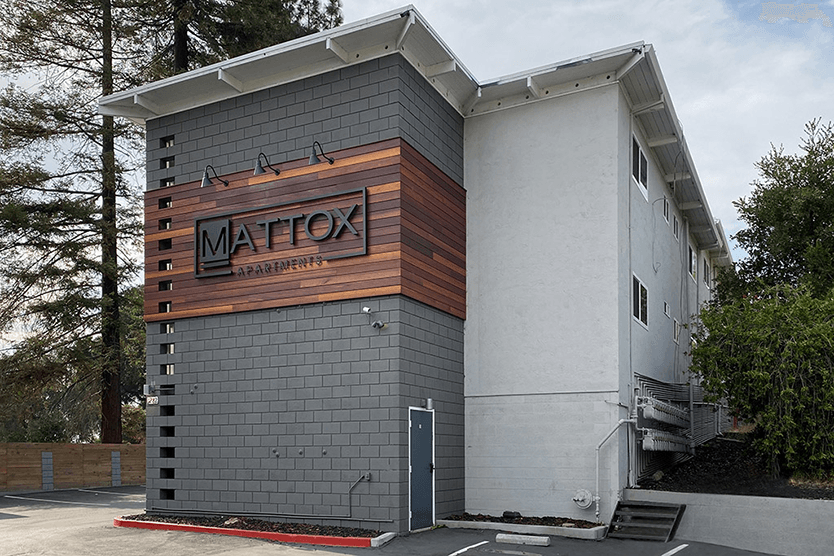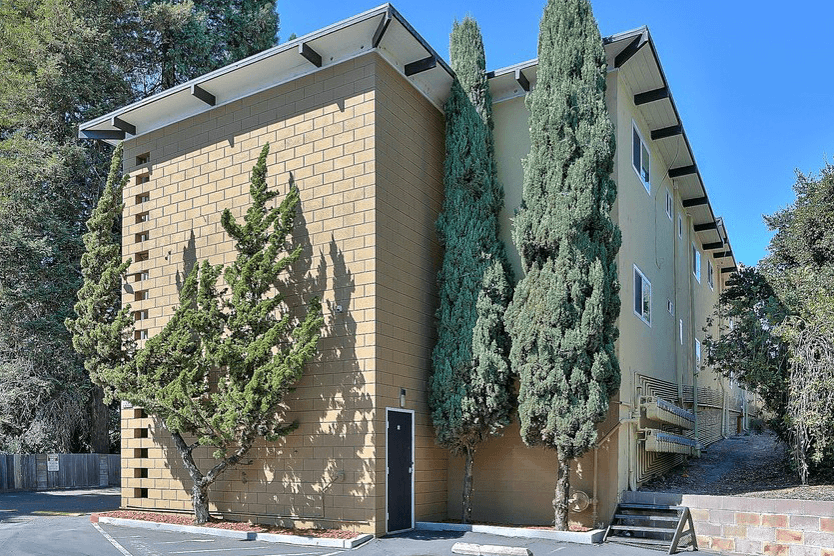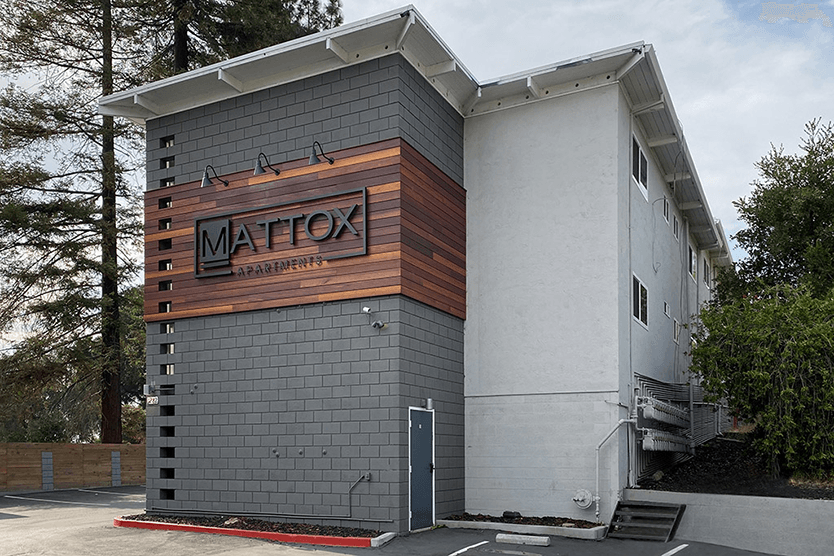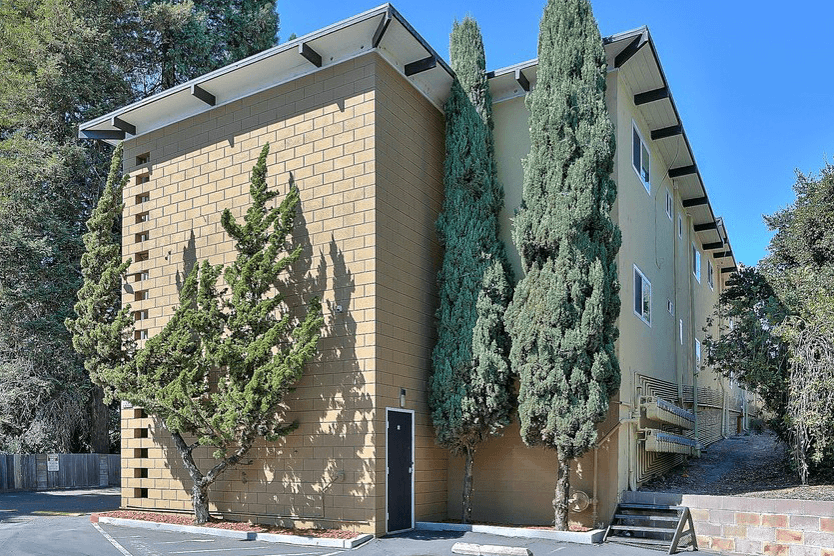 The Mattox is a 57-unit garden-style apartment community acquired by Valiance Capital in 2018, in Hayward, CA — a rapidly growing workforce housing market that is experiencing a "spillover effect" of high demand from the surrounding Bay Area communities of Oakland, San Francisco, and Silicon Valley.
Market demand for high quality housing was clear, and Valiance set forth a rebranding and repositioning campaign to meet and exceed modern consumer expectations.
Tastefully Modern.
Oriented Toward Exceptional Hospitality.
What Our Investors Are Saying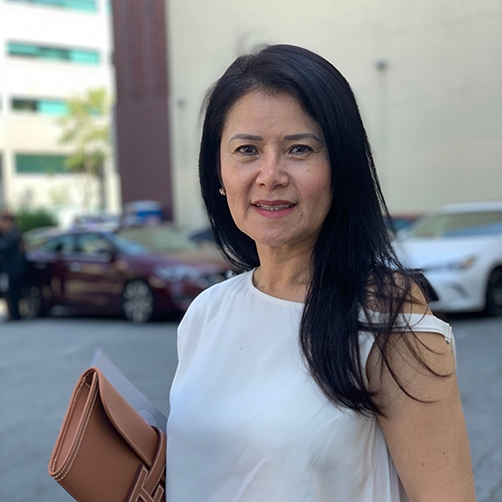 "As an investor, I am constantly searching for solid investment opportunities – and the ones presented by Nhan and his team always rise to the top. I have invested in three Valiance multi-family projects, and each has met or exceeded Nhan's well-calculated projections. Nhan is a conscientious investor who maintains discipline in his underwriting and his strategy to which his success is a testament."
A. NGUYEN | INVESTOR AT VALIANCE CAPITAL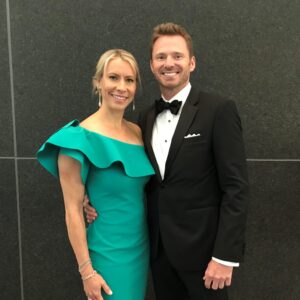 "Results! Intelligent investing, confidence, wealth building, support, organized, driven, focused, excellent opportunity! These words describe how our family feels about Valiance Capital. We feel very fortunate to have become investors with this incredible team!"
THE BANTE FAMILY | INVESTORS AT VALIANCE CAPITAL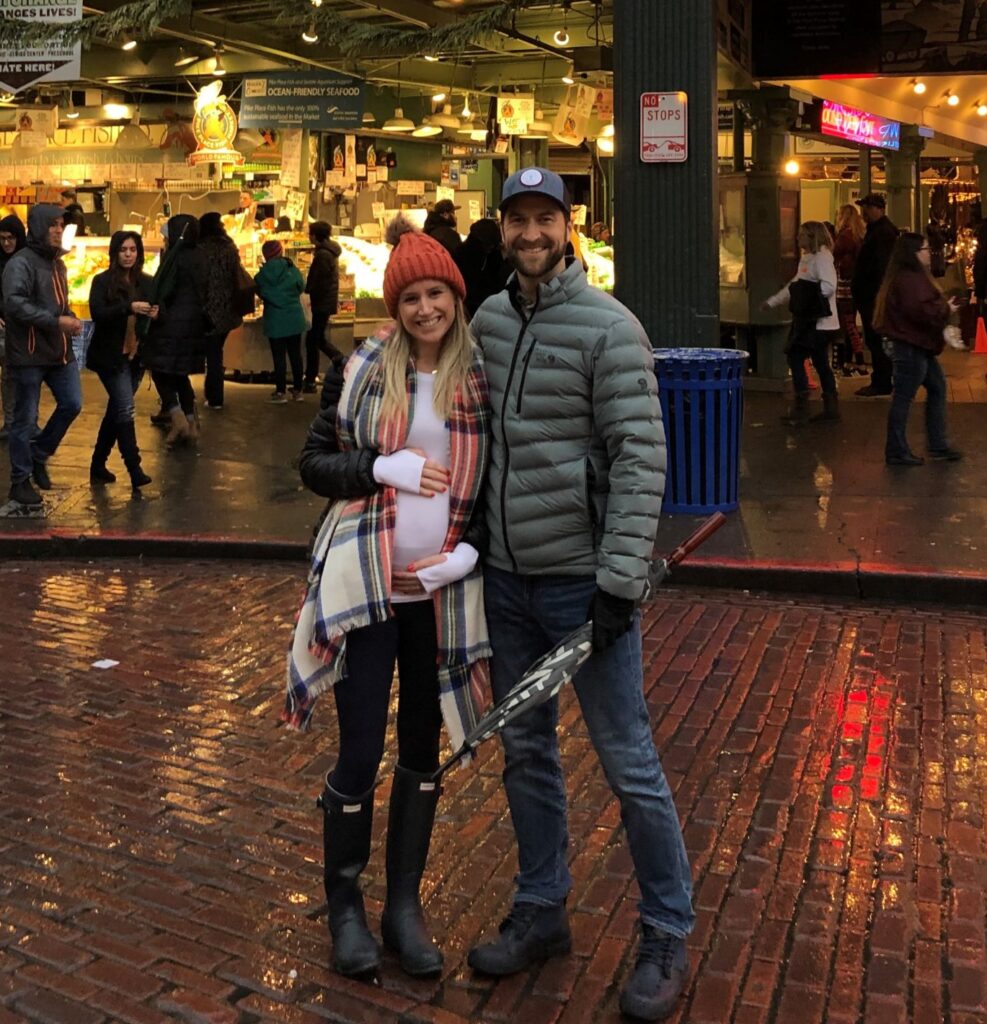 "We trust Valiance Capital because the due diligence that is done on each project is 2nd to none. Our money is safe, and we are confident it will outperform any other investment platform. The care and responsibility for our hard-earned money is demonstrated by Valiance each time we speak with staff and receive updates. We are not just investing with a company; we are investing with people that treat us like family, want us to be financially free, and will not stop until they accomplish that mission. Investing with Valiance is the best thing that has happened to our family for our long term wealth."
THE TRAEGER FAMILY | INVESTORS AT VALIANCE CAPITAL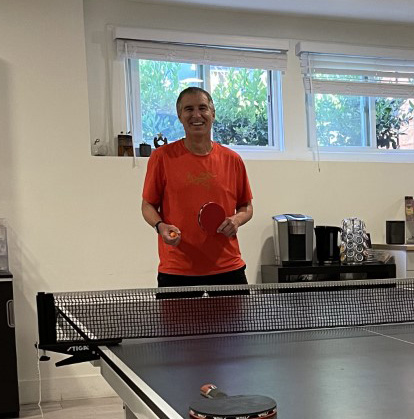 "I've invested with Nhan over the past decade in 20 different investments and I have been nothing but impressed with the team, leadership, performance and integrity of the organization. It's inspiring to see his passion and drive increase over the years."
C. HEINZ | INVESTOR AT VALIANCE CAPITAL
Valiance Capital is a private real estate development and investment firm specializing in student and multifamily housing.
Access the Highest-Quality Real Estate Investments
INVEST LIKE AN INSTITUTION
Valiance Capital
2425 Channing Way Suite B
PMB #820
Berkeley, CA 94704
investors@valiancecap.com
©2023 Valiance Capital. All Rights Reserved.
Valiance Capital
2425 Channing Way Suite B, PMB #820
Berkeley, CA 94704
investors@valiancecap.com
Access the Highest-Quality
Real Estate Investments
Invest Like an Institution
©2023 Valiance Capital. All Rights Reserved.
Investing involves risk, including loss of principal. Past performance does not guarantee or indicate future results. Any historical returns, expected returns, or probability projections may not reflect actual future performance. While the data we use from third parties is believed to be reliable, we cannot ensure the accuracy or completeness of data provided by investors or other third parties. Neither Valiance Capital nor any of its affiliates provide tax advice and do not represent in any manner that the outcomes described herein will result in any particular tax consequence. Offers to sell, or solicitations of offers to buy, any security can only be made through official offering documents that contain important information about investment objectives, risks, fees and expenses. Prospective investors should consult with a tax or legal adviser before making any investment decision. For our current Regulation A offering(s), no sale may be made to you in this offering if the aggregate purchase price you pay is more than 10% of the greater of your annual income or net worth (excluding your primary residence, as described in Rule 501(a)(5)(i) of Regulation D). Different rules apply to accredited investors and non-natural persons. Before making any representation that your investment does not exceed applicable thresholds, we encourage you to review Rule 251(d)(2)(i)(C) of Regulation A. For general information on investing, we encourage you to refer to www.investor.gov.