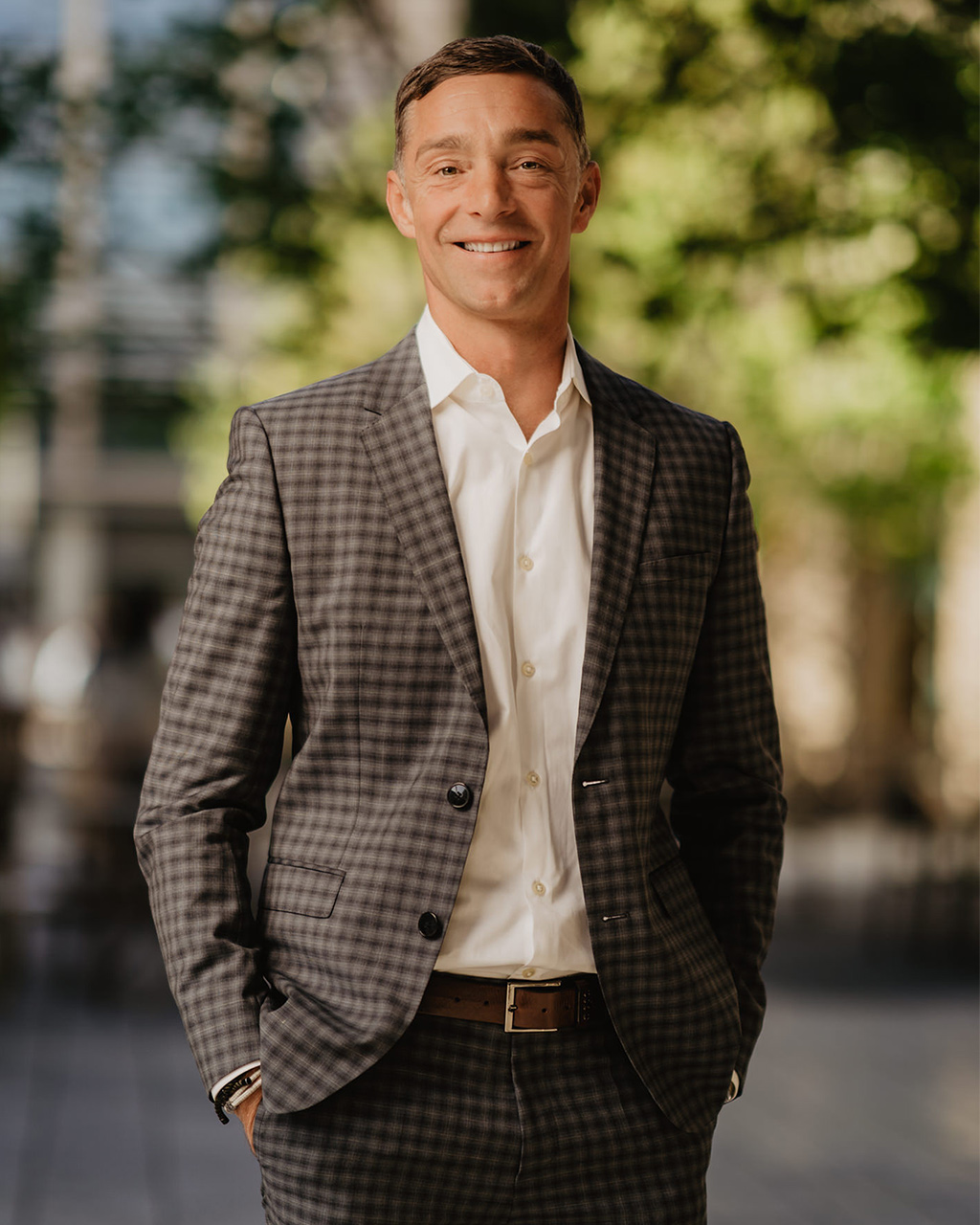 Director
Development & Construction
X
Stephane Dessus
Director of Development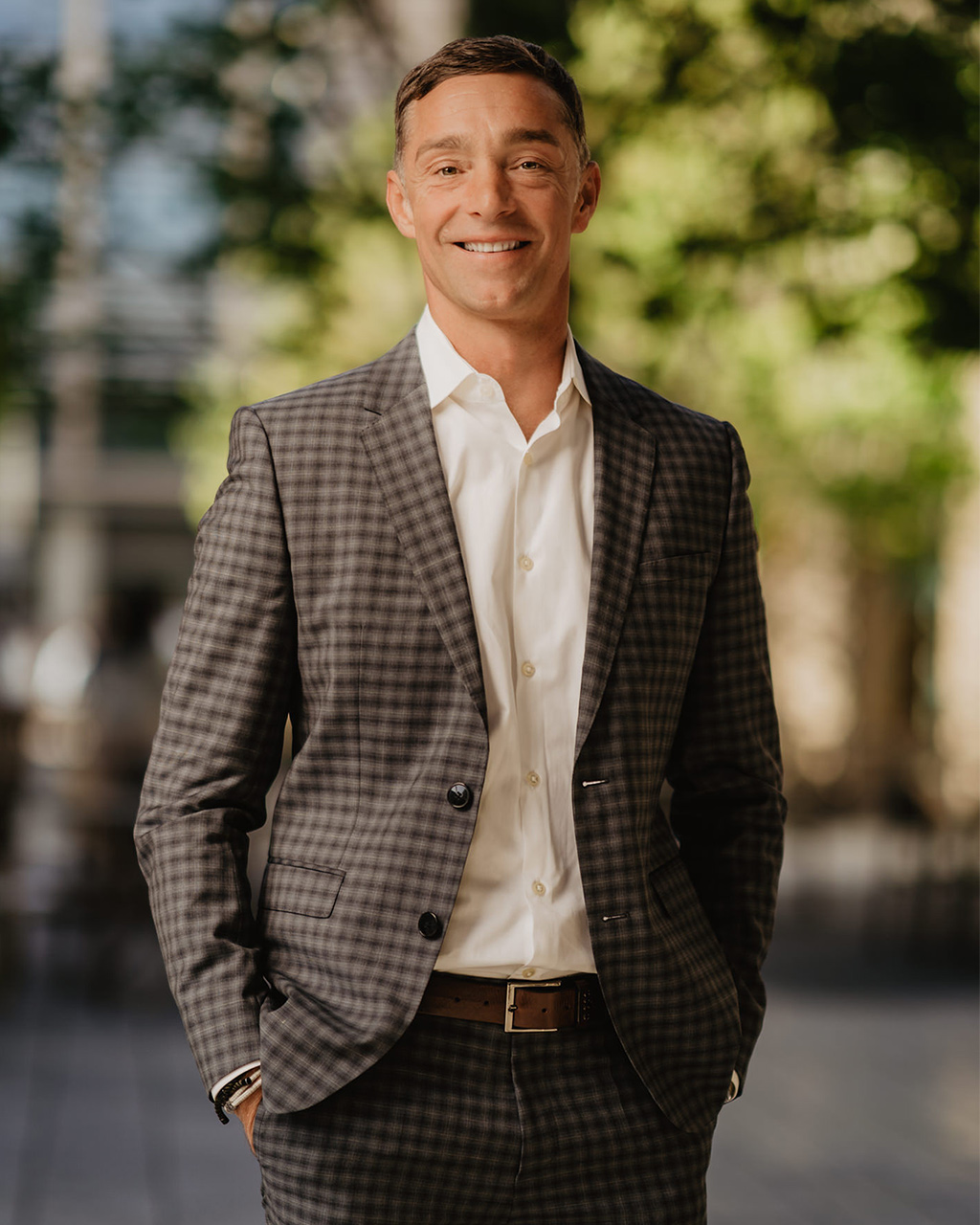 Mr. Stephane Dessus is the Director of Development. He heads the value-add development and construction management, including day to day oversight of various projects for Valiance. He brings over a decade of project and construction management experience as he oversaw the construction of over 350 house flips throughout the SF Bay Area. Prior to Valiance, Mr. Dessus was one of the most pre-eminent home flippers in the Bay Area.

Director
Acquisitions & Asset Management
X
Tony De Castro
Director of Acquisitions & Asset Management

Mr. Tony de Castro is a Director in Acquisitions and Asset Management. He is involved with underwriting and deal structuring for all development projects as well as forecasting and budgeting for the portfolio. Mr. de Castro has 12 years of professional experience with 6 years in real estate investments. Prior to Valiance, he was in the private equity group at Amherst, a $10bn AUM owner/operator of Single-Family Residential assets, where he managed over $1bn in joint ventures and raised $750mm of capital. Prior to Amherst, he was in the Real Estate Investment Banking group at Citigroup where he advised public REIT and private equity clients on over $20bn in mergers & acquisitions and capital markets transactions.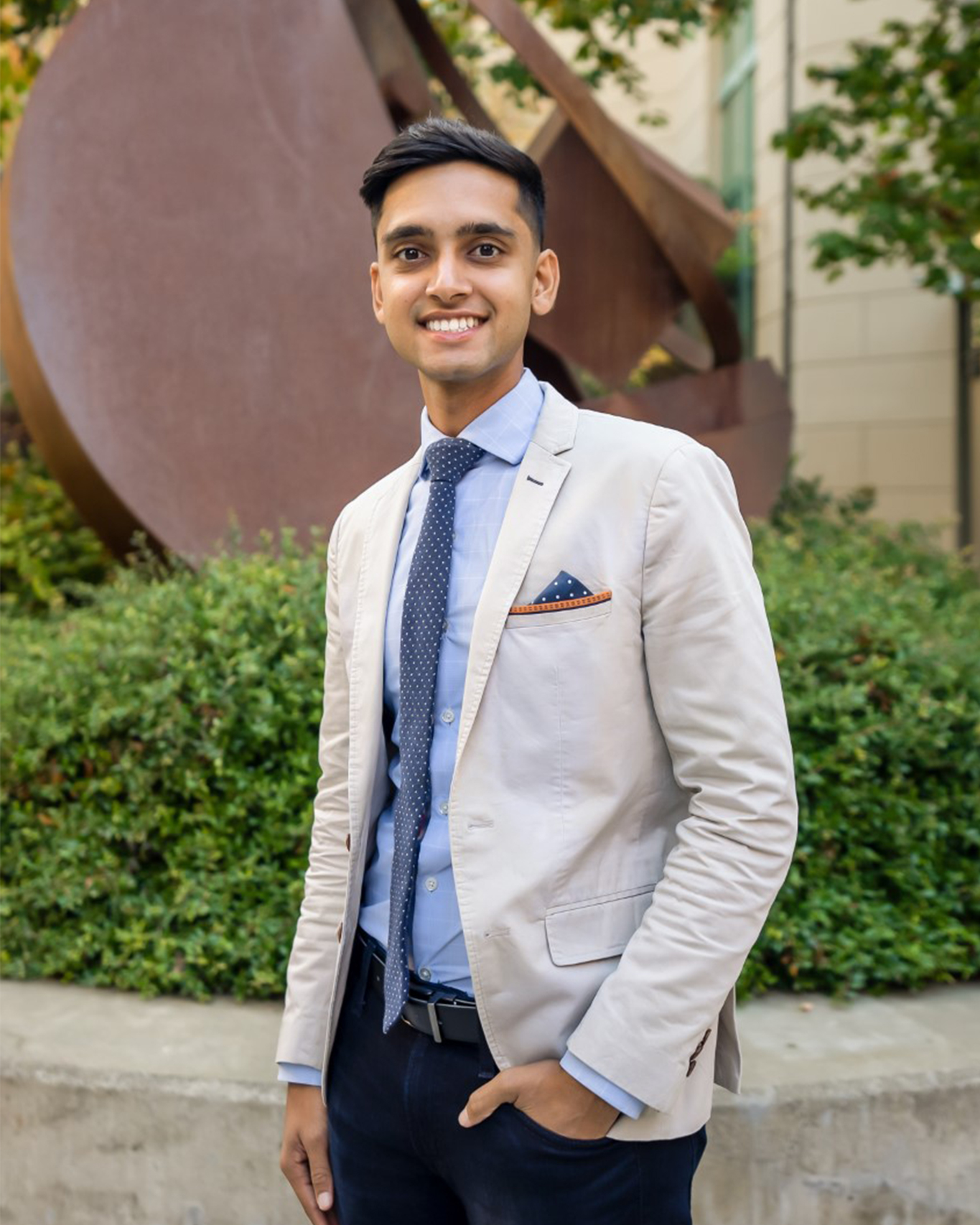 X
Sahil Mehta
Director of Operations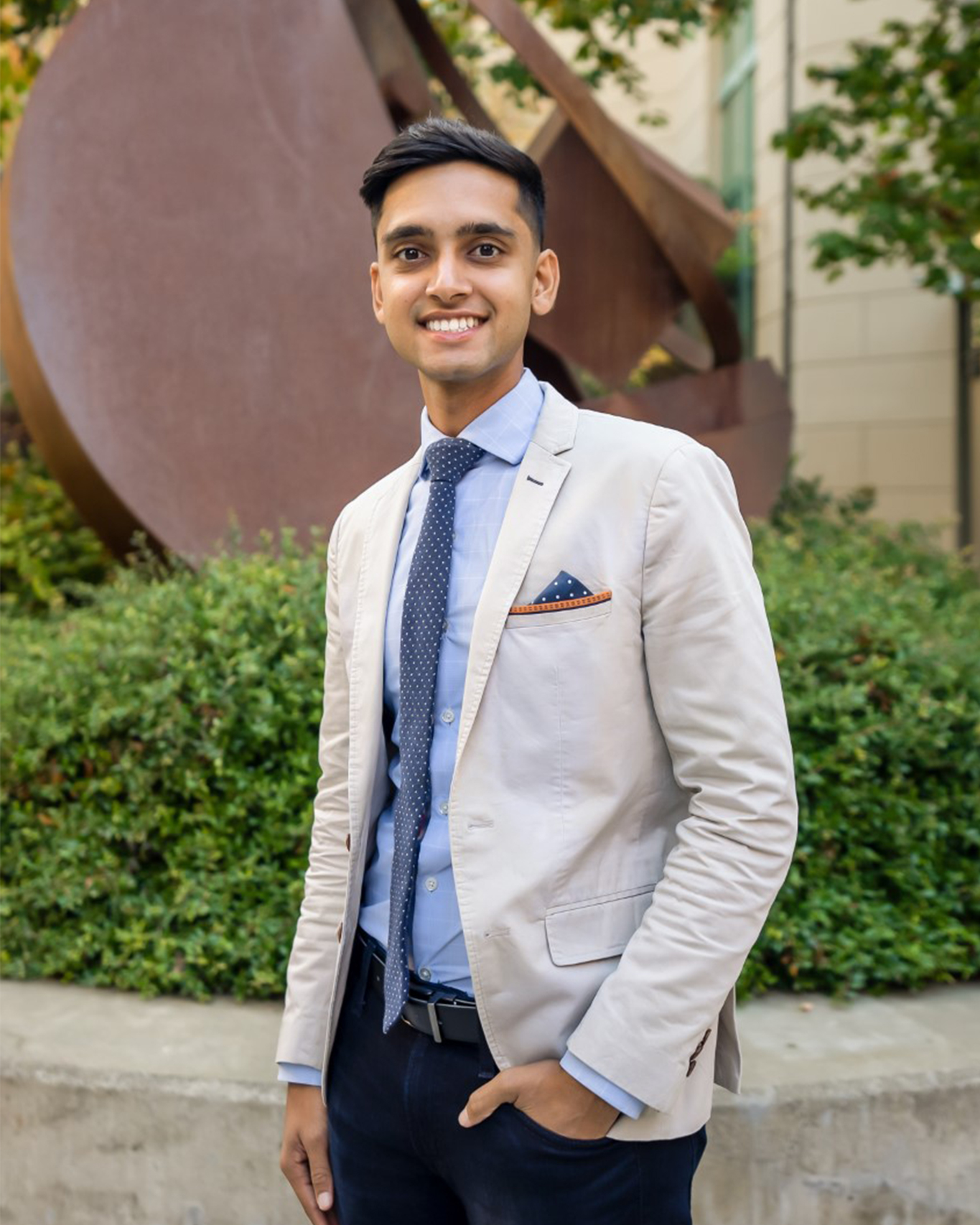 Mr. Sahil Mehta is the Director of Operations with a focus on scaling Valiance's vertically integrated student housing platform. Sahil is responsible for driving performance in the company's student housing portfolio and its operating teams. Sahil oversees the strategy and execution of property-level business plans. Sahil brings years of experience in short-term rental operations, leasing & marketing, value-add construction, maintenance management and prop tech. Prior to joining Valiance, Sahil was a solopreneur operator of student housing in Berkeley as the operating principal of MGH Management and grew their student housing real estate portfolio with his brother to over $16 million within a span of 5 years.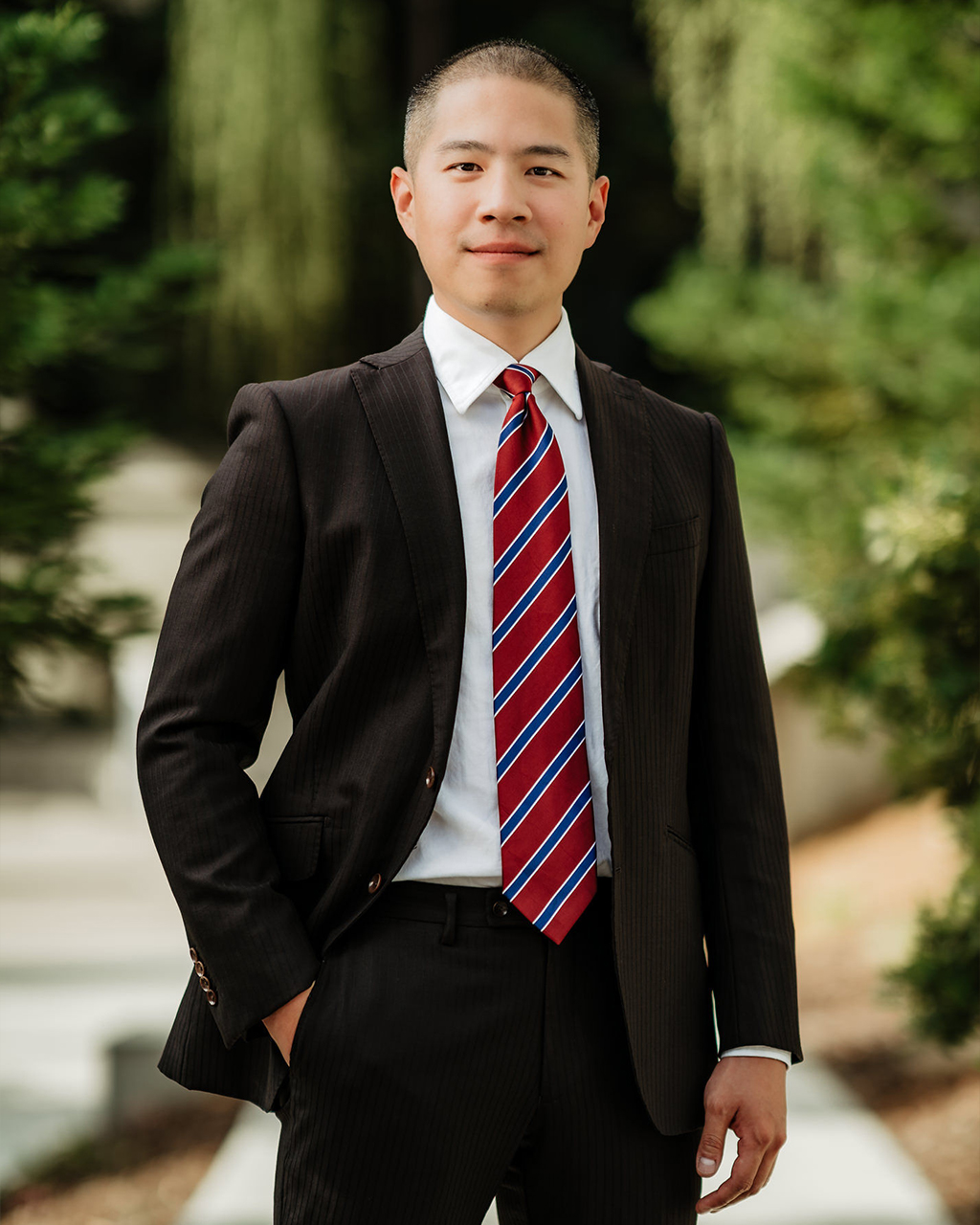 Sirabhop "Pepe" Sakulkerewatana
Associate
Acquisitions & Asset Management
X
Sirabhop "Pepe" Sakulkerewatana
Associate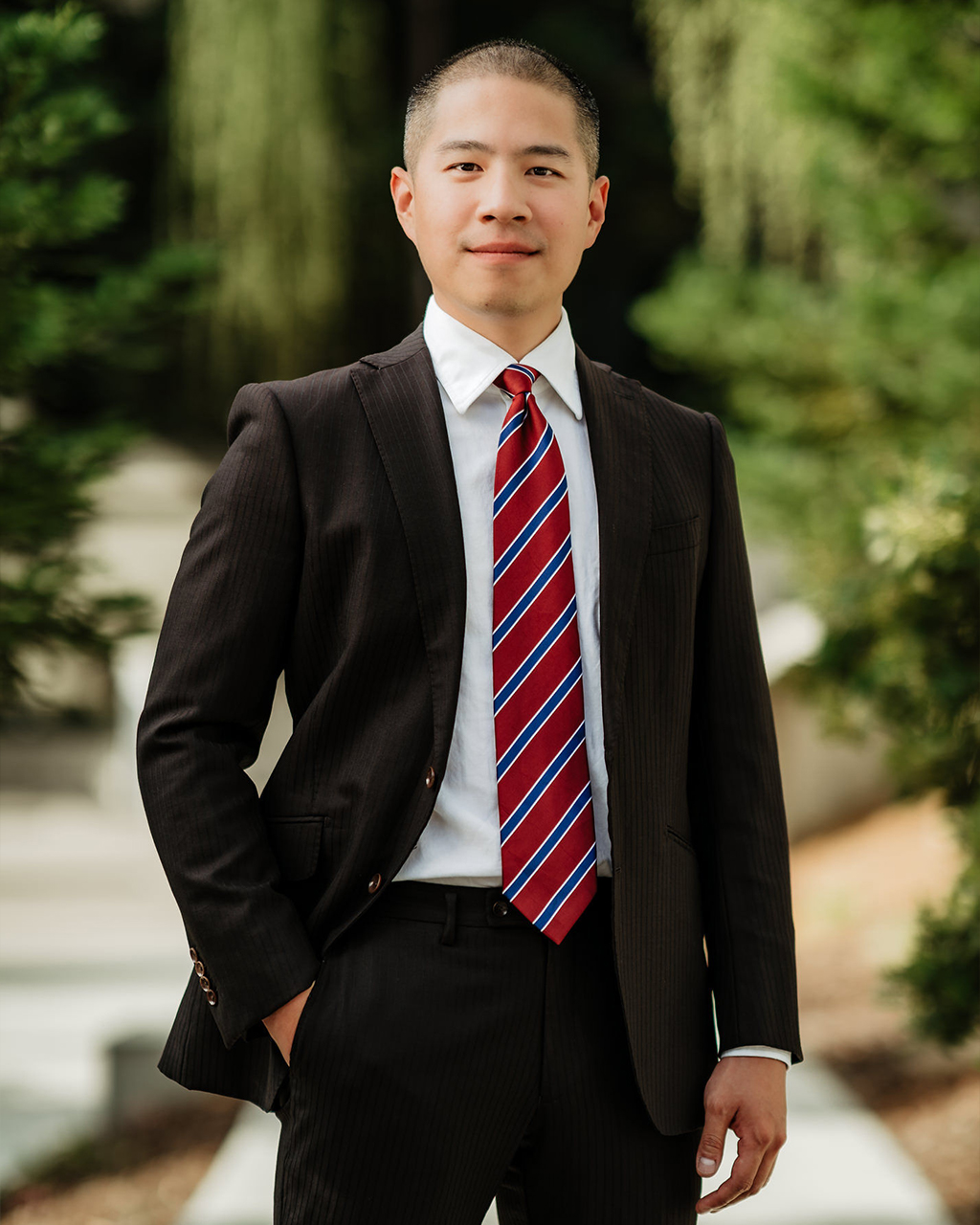 Connect
Sirabhop, also known as Pepe, is an Associate involved in acquisition, development, and asset management. Prior to Valiance, he managed a $470 million USD portfolio of hospitality and residential projects across Asia as a project developer at Charn Issara Development. Prior to that, he was at Jones Lang LaSalle (JLL) where he played a pivotal role in advising and driving investment initiatives valued at $300 million USD. Pepe's academic foundation includes a master's degree from UC Berkeley's Real Estate Development program, complementing his bachelor's degree in architecture from Chulalongkorn University.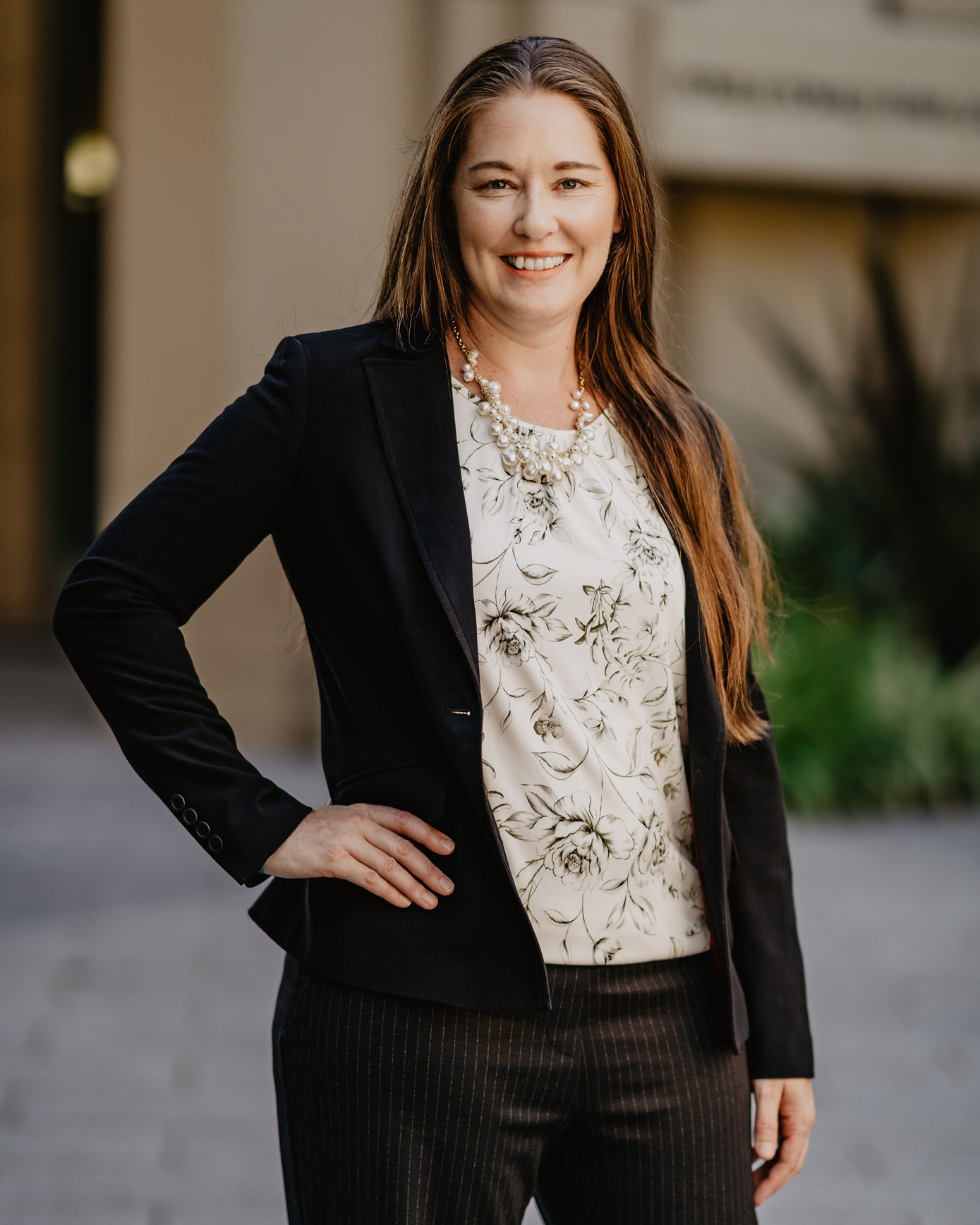 Manager
Property Management
X
Tasha Haston
Property Operations Manager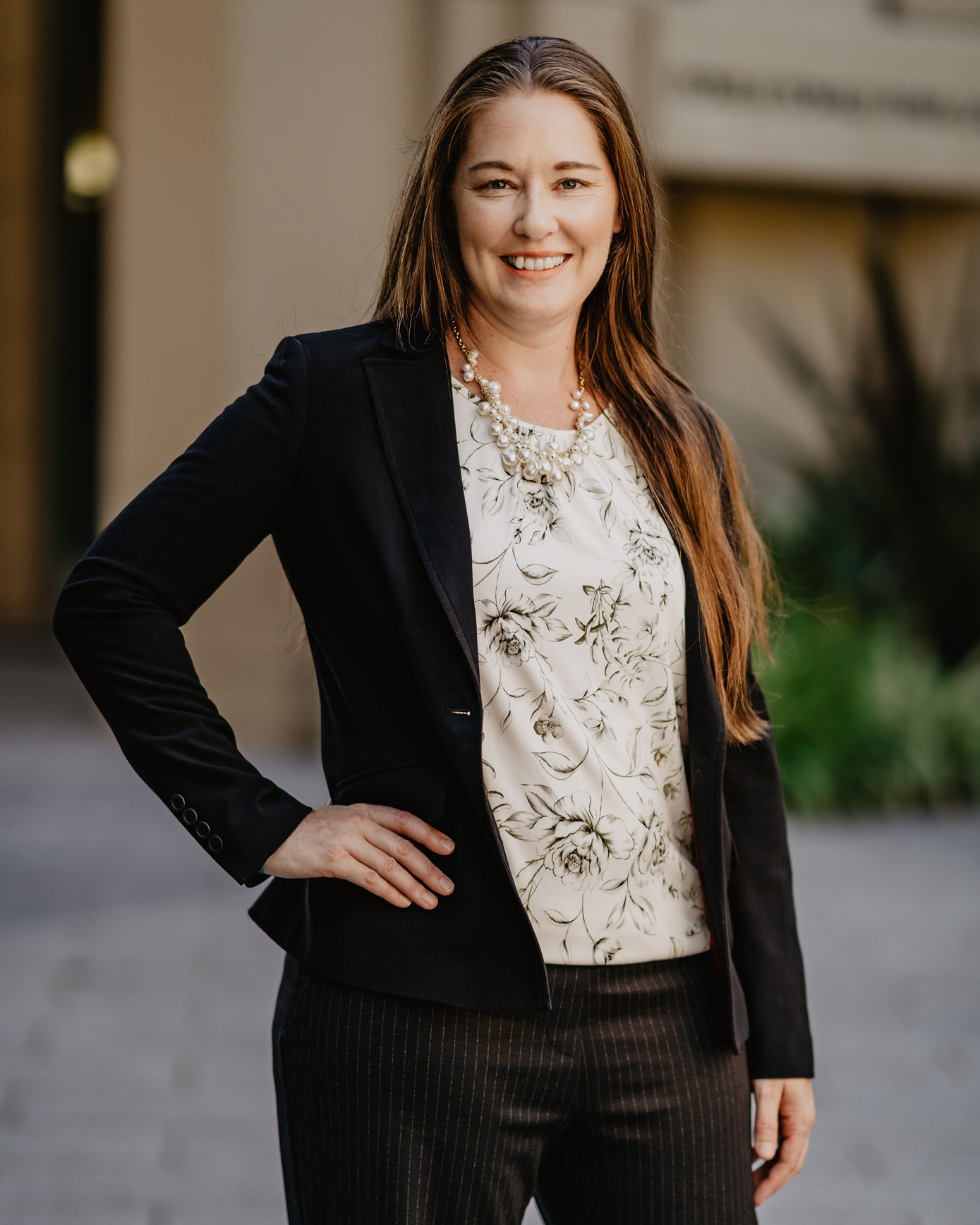 Connect
Tasha is responsible for overseeing our Leasing, Community Management and Facilities Teams, ensuring an exceptional housing experience for residents across 14 properties with more than 500 residents.
Prior to joining Valiance, Tasha spent more than 20 years in customer service and management at the County of Sonoma's Animal Care and Control division in Santa Rosa, CA.
Tasha currently resides in Hidden Valley Lake, CA. In her spare time, Tasha enjoys spending time with her husband and family, gardening, sewing, completing DIY projects and is passionate about her volunteer work for Canine Companions for Independence where she assists in training puppies to become service dogs!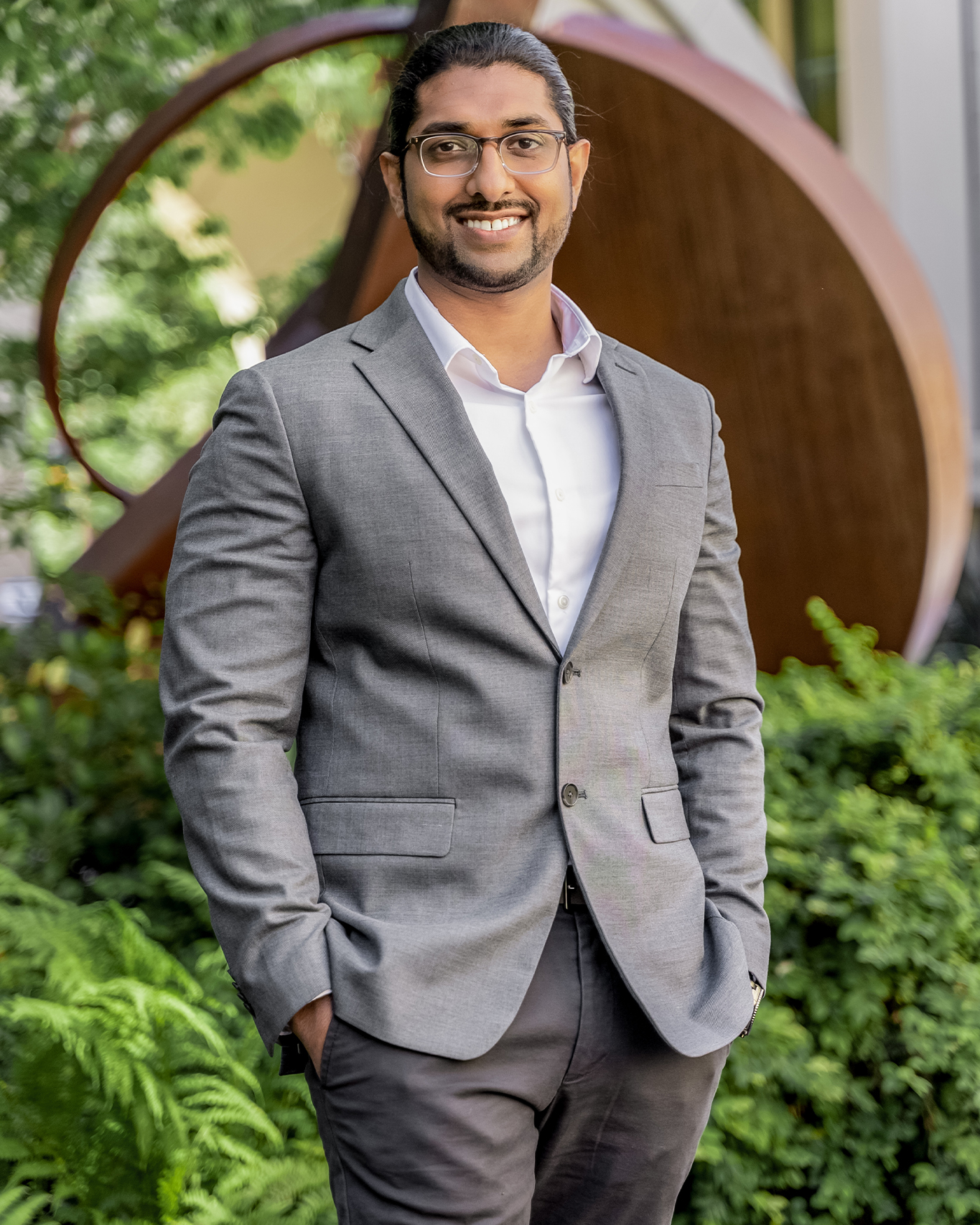 Project Coordinator
Construction & Development
X
Shan Singh
Project Coordinator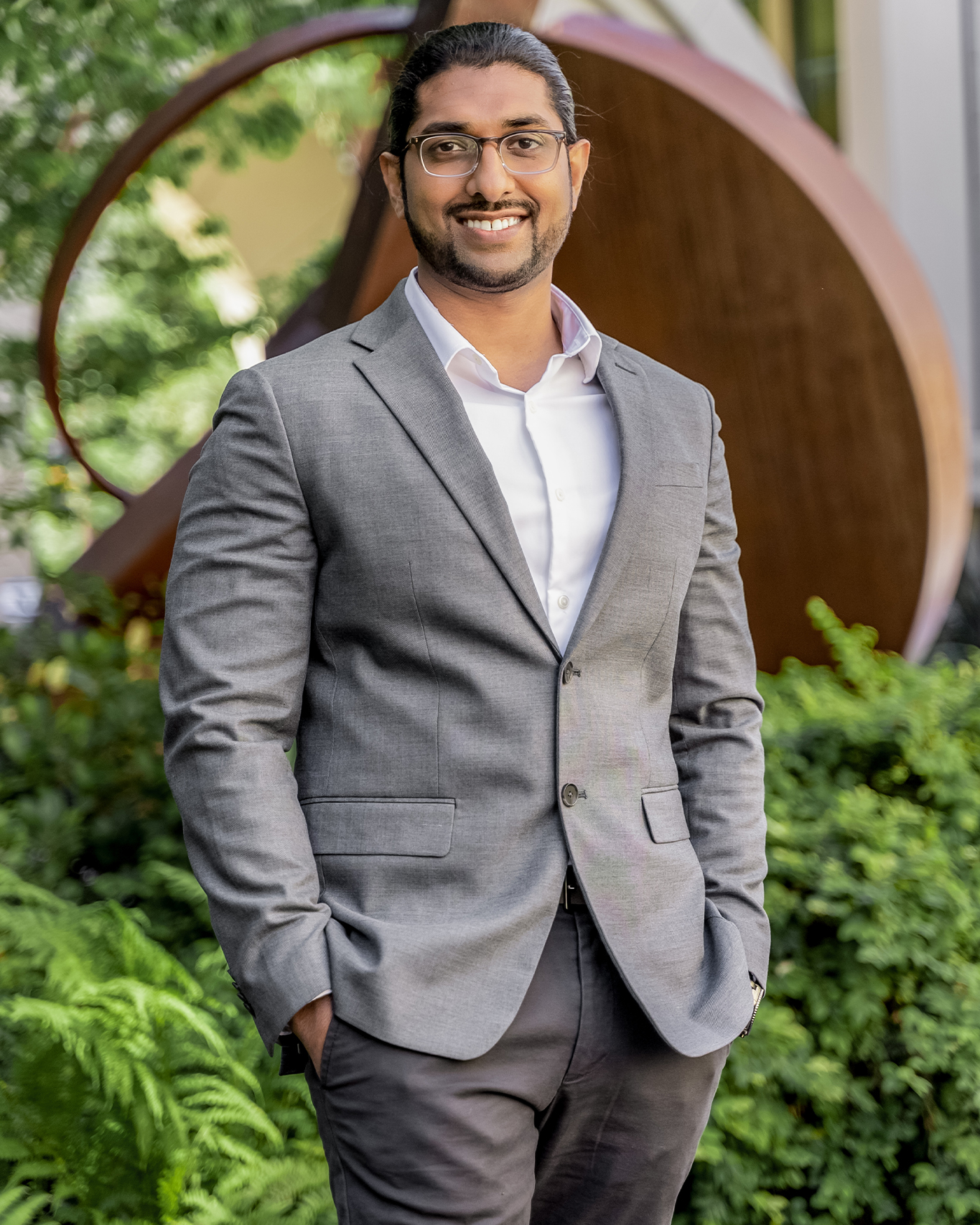 Connect
Shan brings 7 years of hospitality & management experience to Valiance. Prior to becoming a Project Coordinator, Shan played manager and auditing roles for J.W. Marriott and Knighted Ventures. After working in corporate for some time, Shan made the transition to managing small businesses, where he gained a deeper understanding of bookkeeping, operations, procurement, vendor relationships, and each departments' impact on the company's goals at large.
At Valiance, Shan is responsible for procurement, accounting, and project coordination. In his spare time, he is dedicated to maintaining an excel spreadsheet of the best burgers and craft IPAs, subdivided by the time of day, and the restaurants that serve them.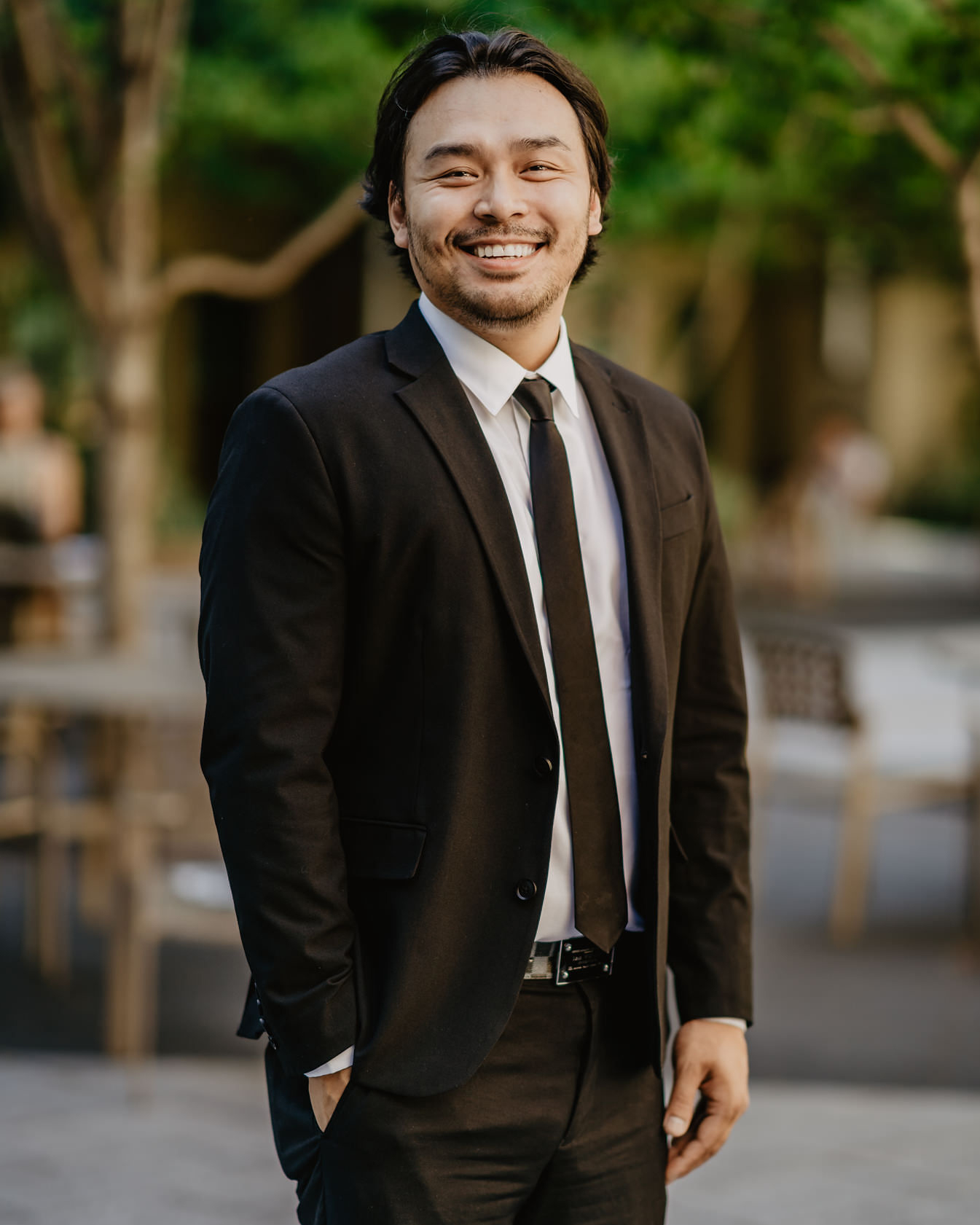 Manager
Facilities & Construction
X
Journey Tran
Facilities Manager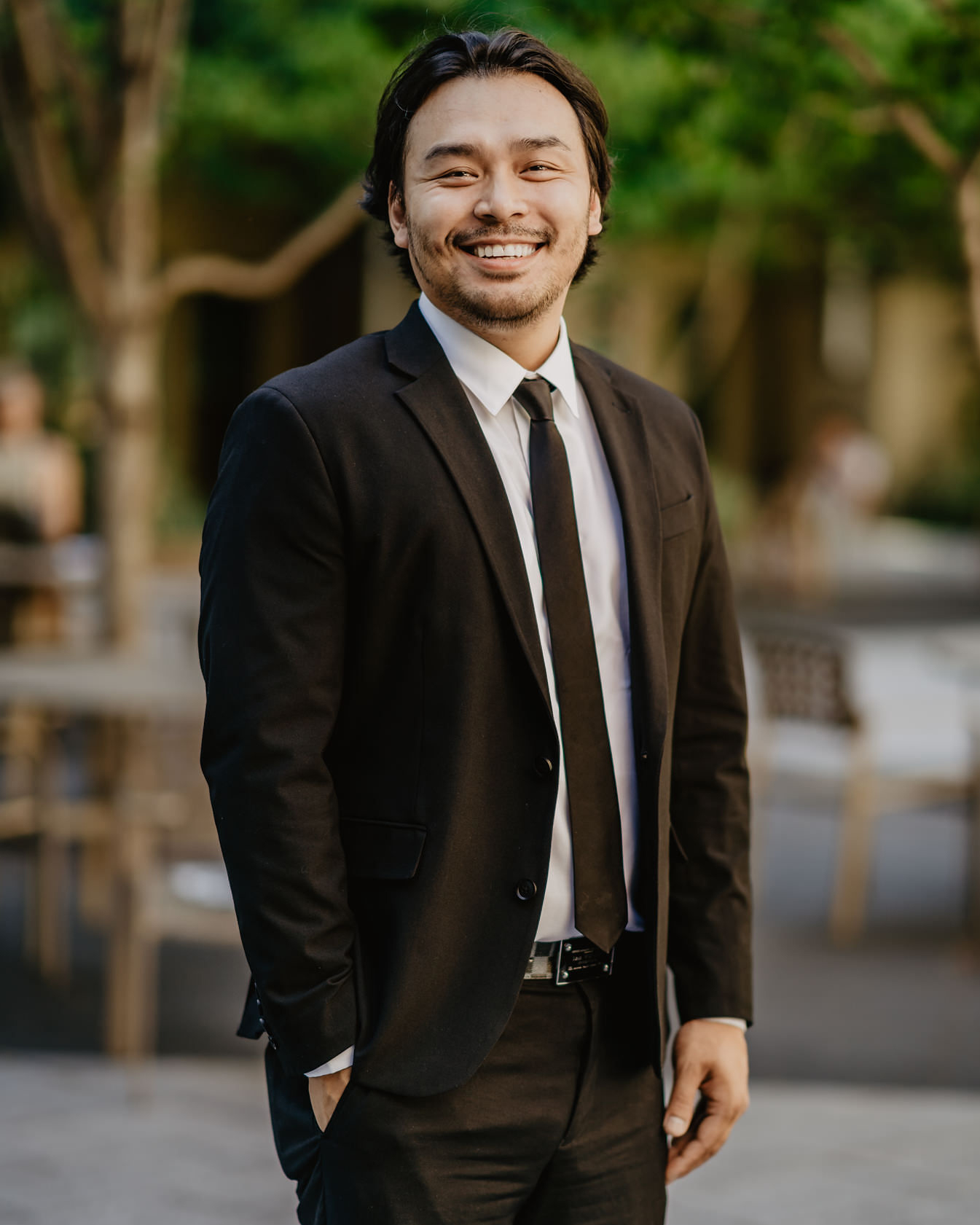 Connect
Journey is responsible for direct oversight and management of the Facilities Team for residents across 14 properties and for more than 500 residents.
Prior to joining Valiance, Journey spent six years at Tesla as a Production Lead managing a team of 60 employees, focusing on processes and team development.
Journey currently resides in Hayward, CA with his young son. When Journey is not leading his team, making everyone laugh or bringing a contagious positive attitude to the workplace, you can find him going on adventures with his son, deconstructing things to find out how to put them back together or watching how-to videos on YouTube.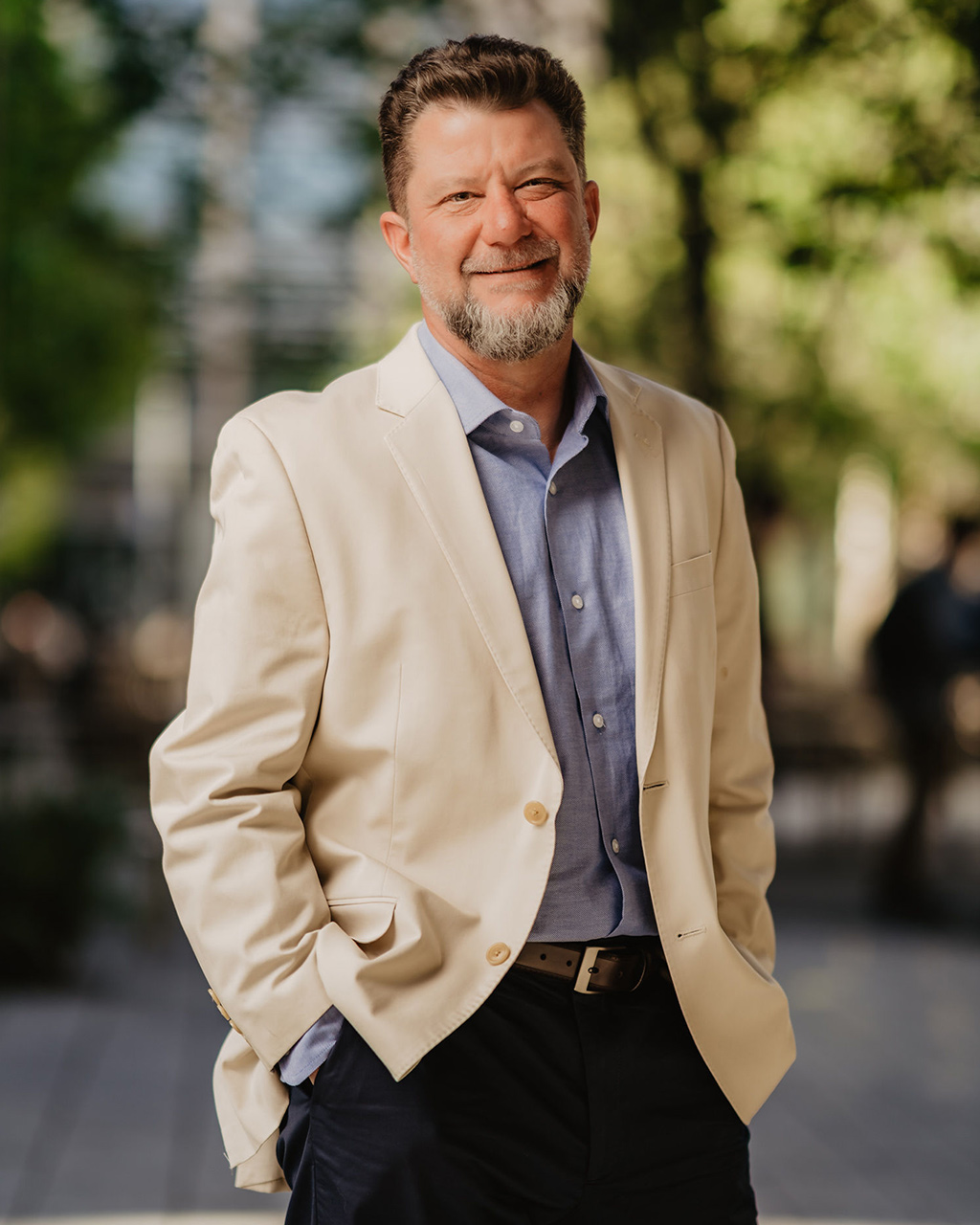 Superintendent
Construction & Development
X
Gary Cady
Superintendent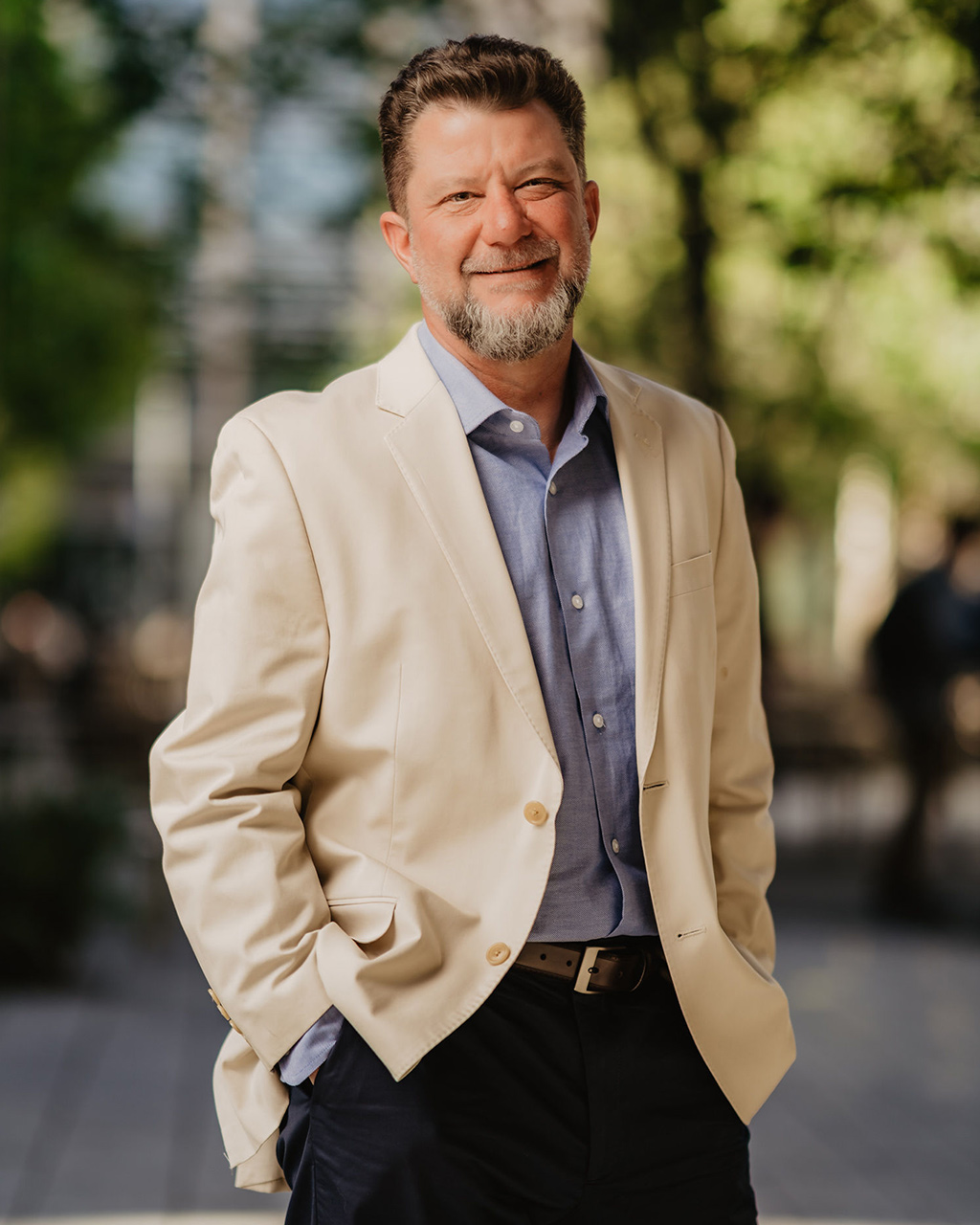 Mr. Gary Cady is a Superintendent at Valiance Capital, where he oversees construction site activities, work safety and project resources. Gary also supports in the oversight and management of the Facilities Team. Gary brings over 30 years of industry experience, with specialization in plumbing trades in multifamily and residential construction.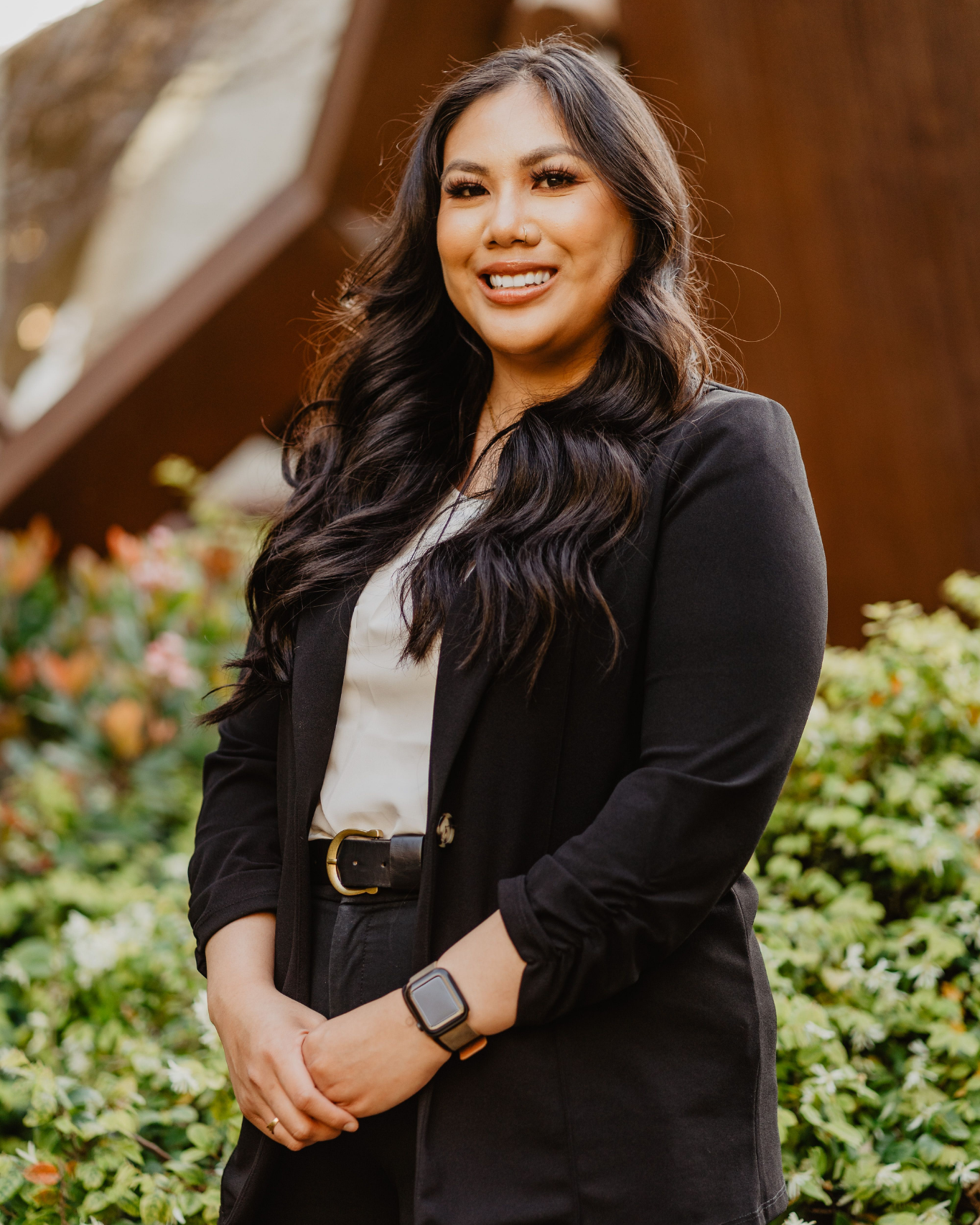 X
Ketsana Keokanya
Operations Coordinator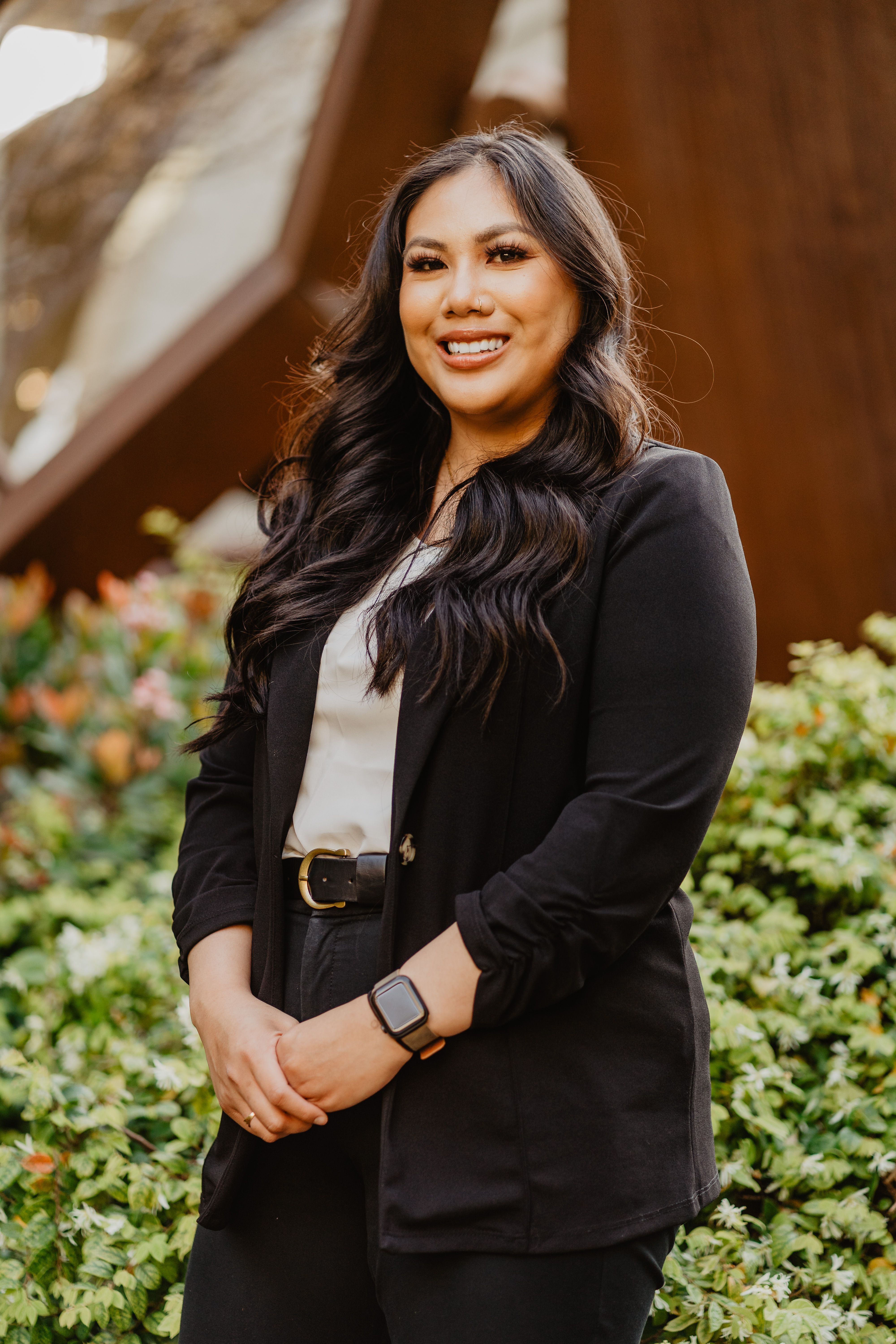 Connect
Ketsana is responsible for the leasing and operations coordination at Valiance. She brings several years of hospitality and admin experience to Valiance. Prior to joining Valiance, Ketsana spent 1 year at a fine dining steakhouse specializing in event coordination and was previously an Executive Assistant to the CEO of a venture capital company. She brings her organizational skills and customer service skills to keep Valiance and TBG operations running smoothly. Ketsana is still a student and is working on obtaining her B.A at The University of Arizona.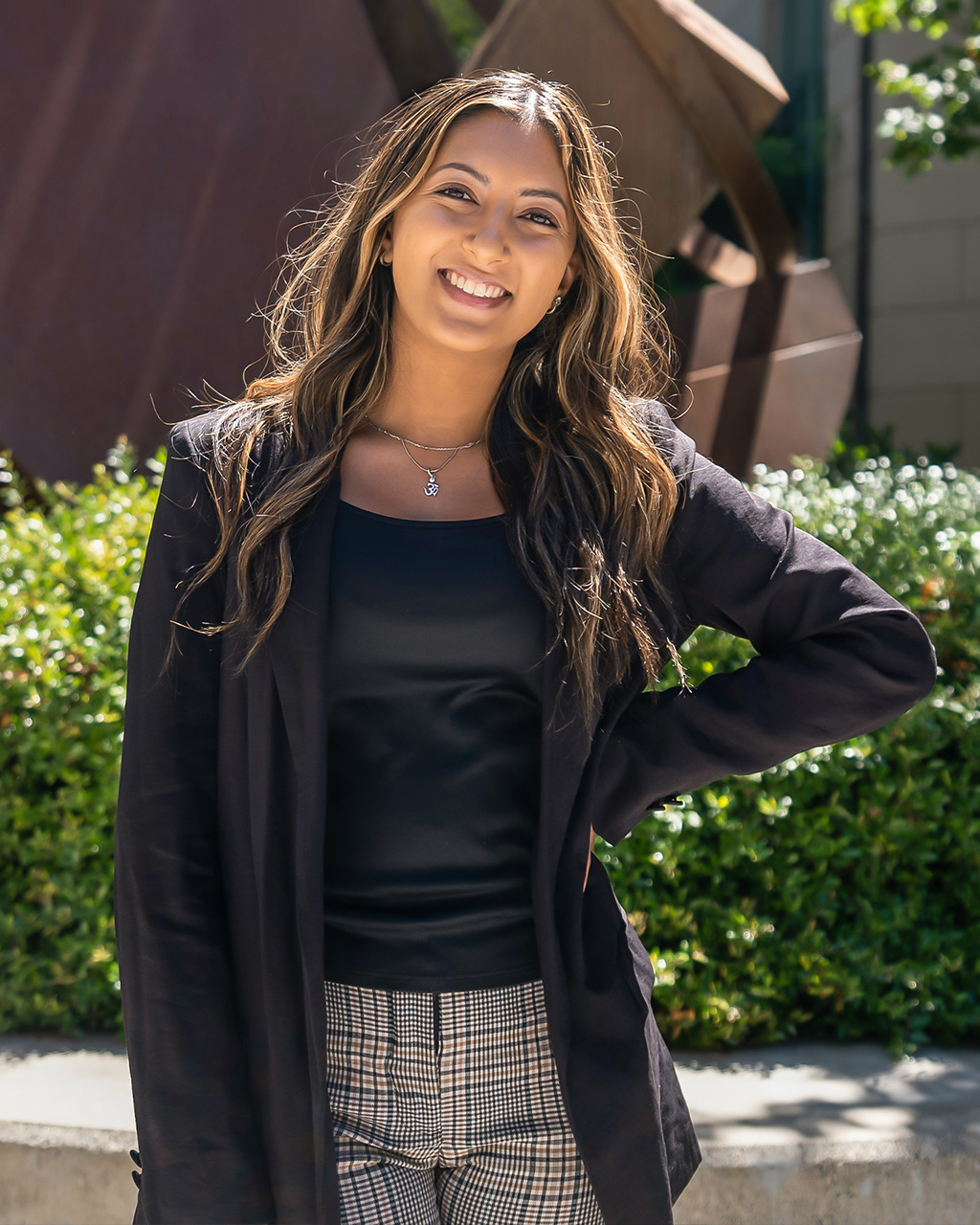 Marketing & Community Operations
X
Nikita Melwani
Community Operations & Marketing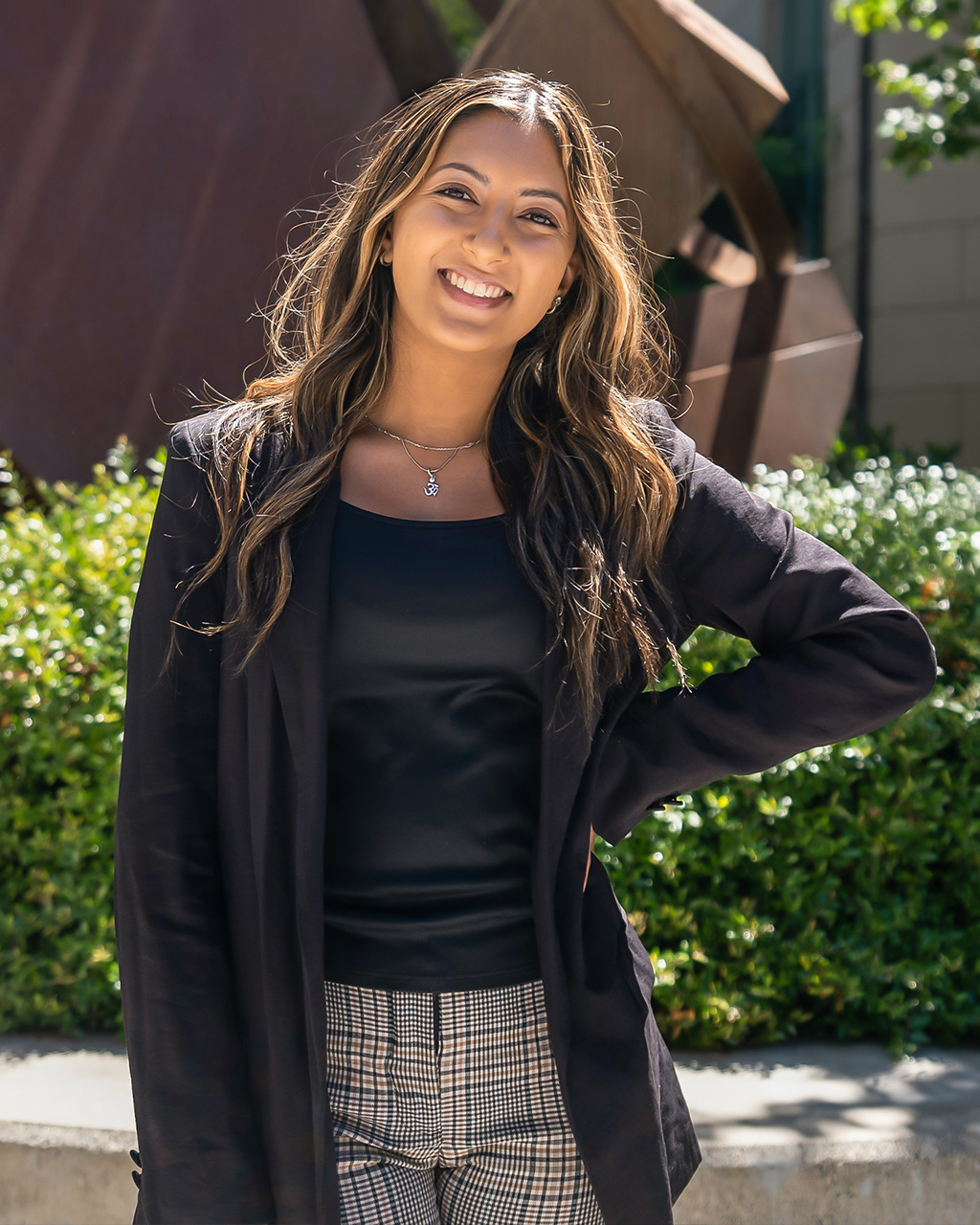 Ms. Nikita Melwani is the Director of Community Management with a focus on scaling Valiance's community management team to be the best in the business. Nikita oversees our entire student housing portfolio in Berkeley. Nikita focuses on marketing, branding, digital strategies, and content creation.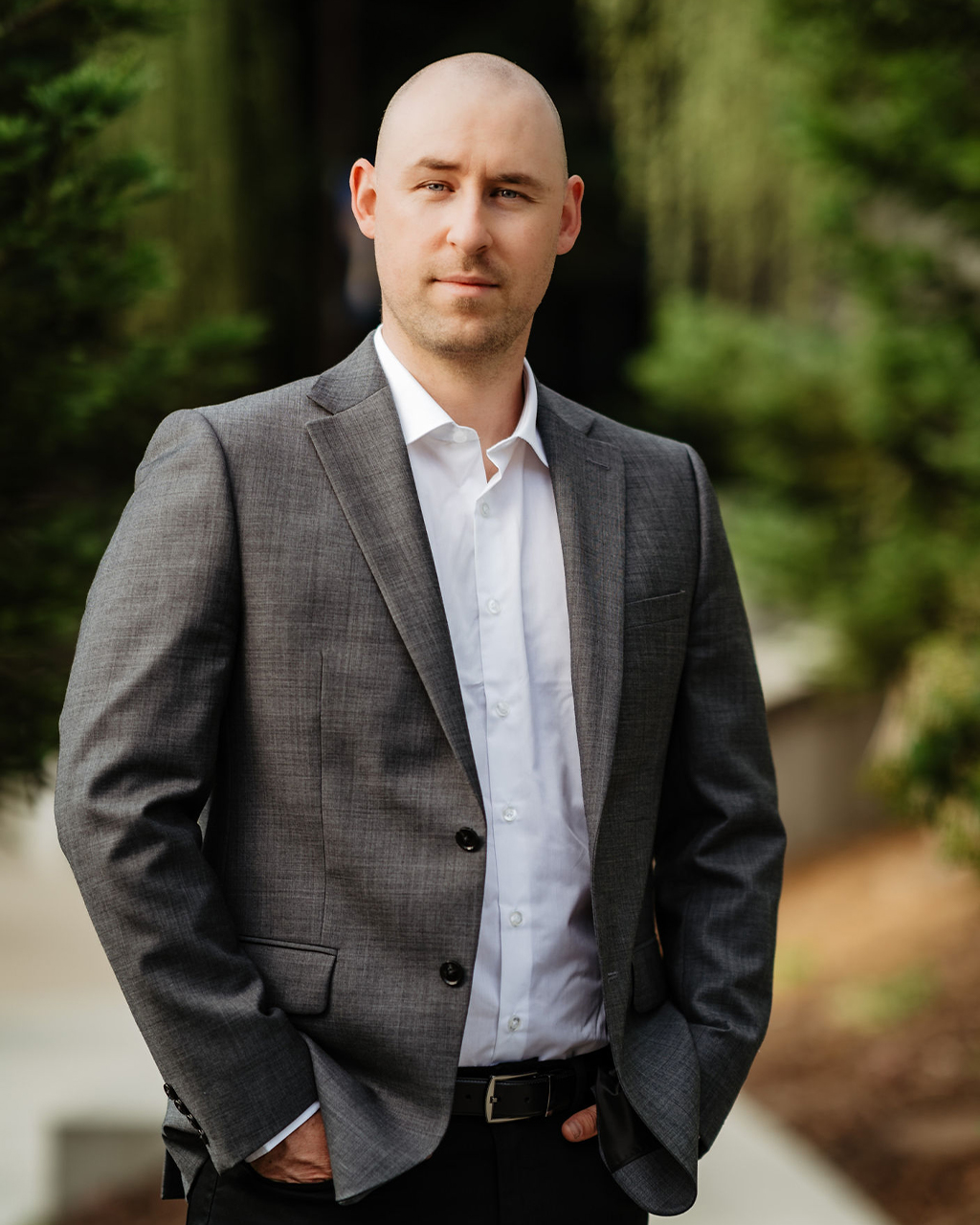 X
Lyle Wolfey
Leasing Manager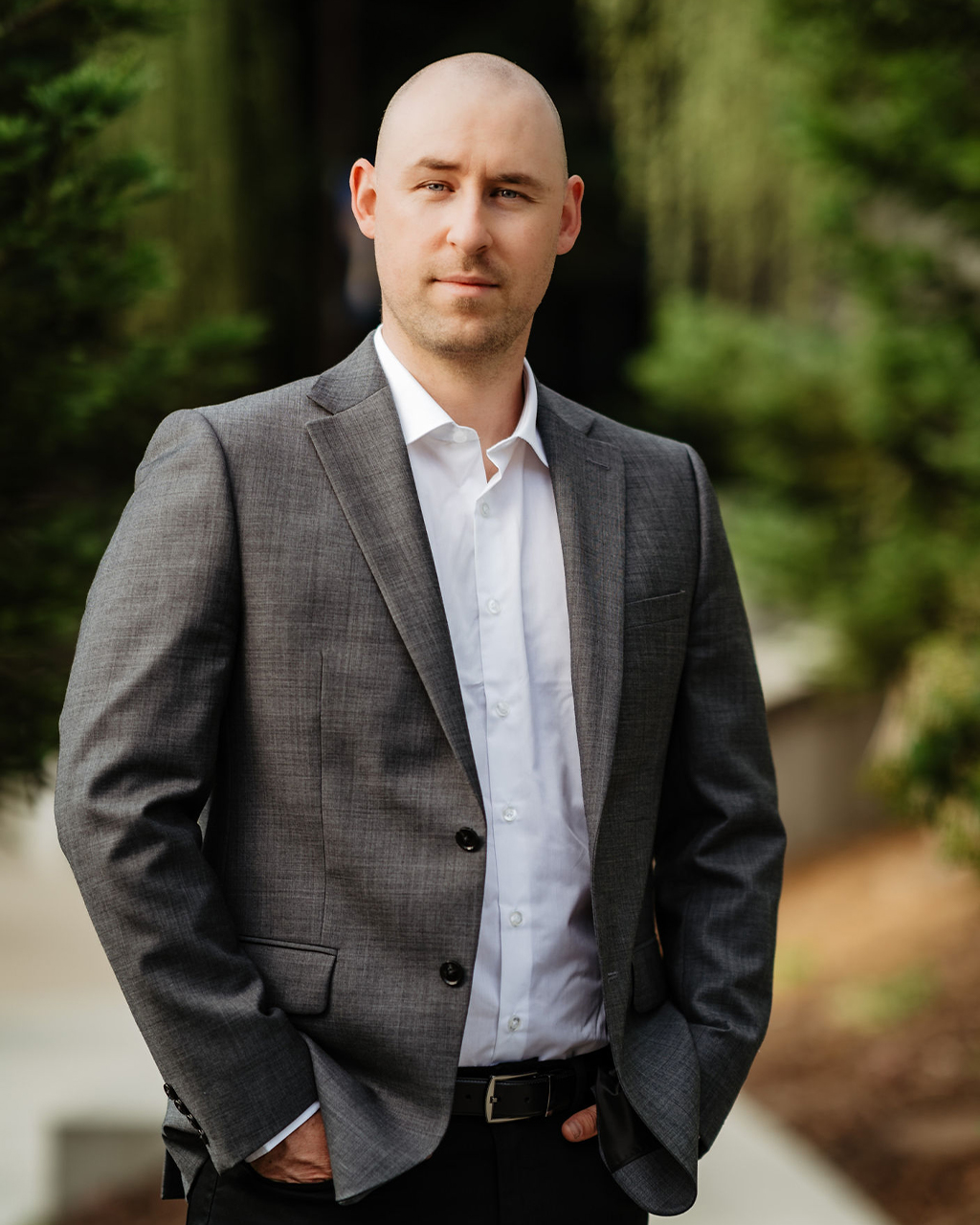 Connect
Lyle Wolfley is Leasing Manager who oversees the leasing of our entire student housing portfolio in Berkeley. Lyle has extensive knowledge of Bay Area real estate including valuations, rental pricing, neighborhood dynamics, rent board regulations, and tenant-landlord management matters. Prior to Valiance, Lyle assisted with the leasing of an 800-unit portfolio with Berkeley-based Premium Properties. Lyle also brings years of experience as a construction project manager across larger projects throughout Oakland and Berkeley. Lyle holds a Salesperson License #02037577 with the DRE and has been a member of the BPOA (Berkeley Property Owner Association) since 2010.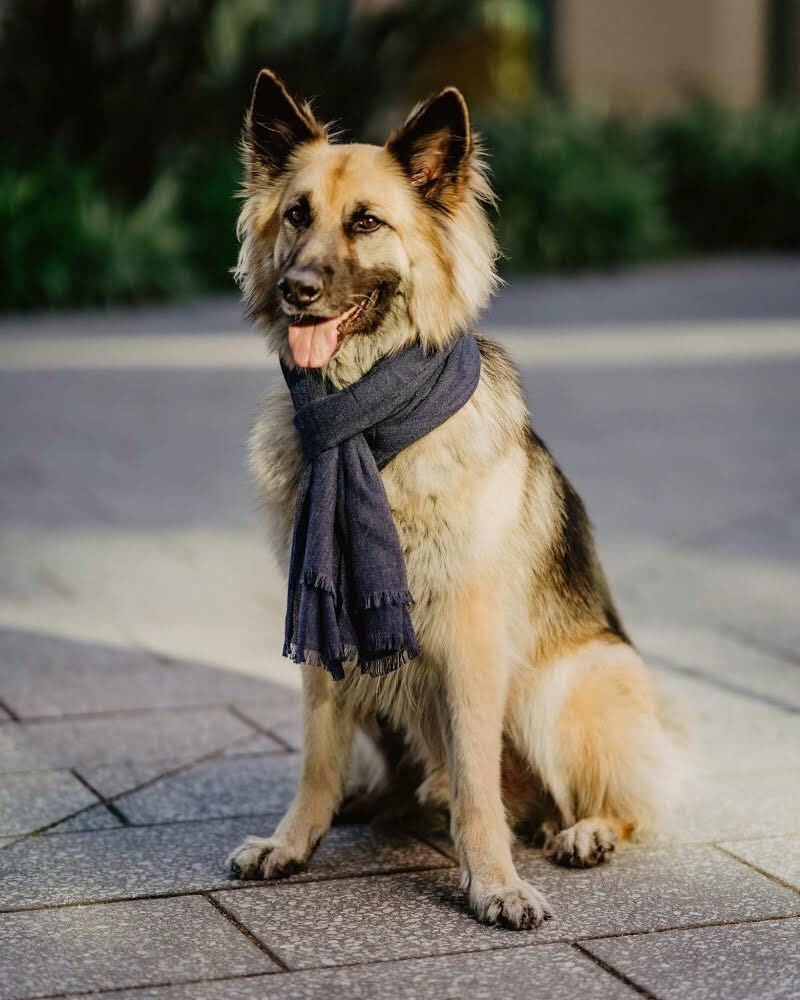 Team Captain &
Head of Culture
02.16.14 ~ 04.01.23
X
Mr. Bruno
Team Captain & Head of Culture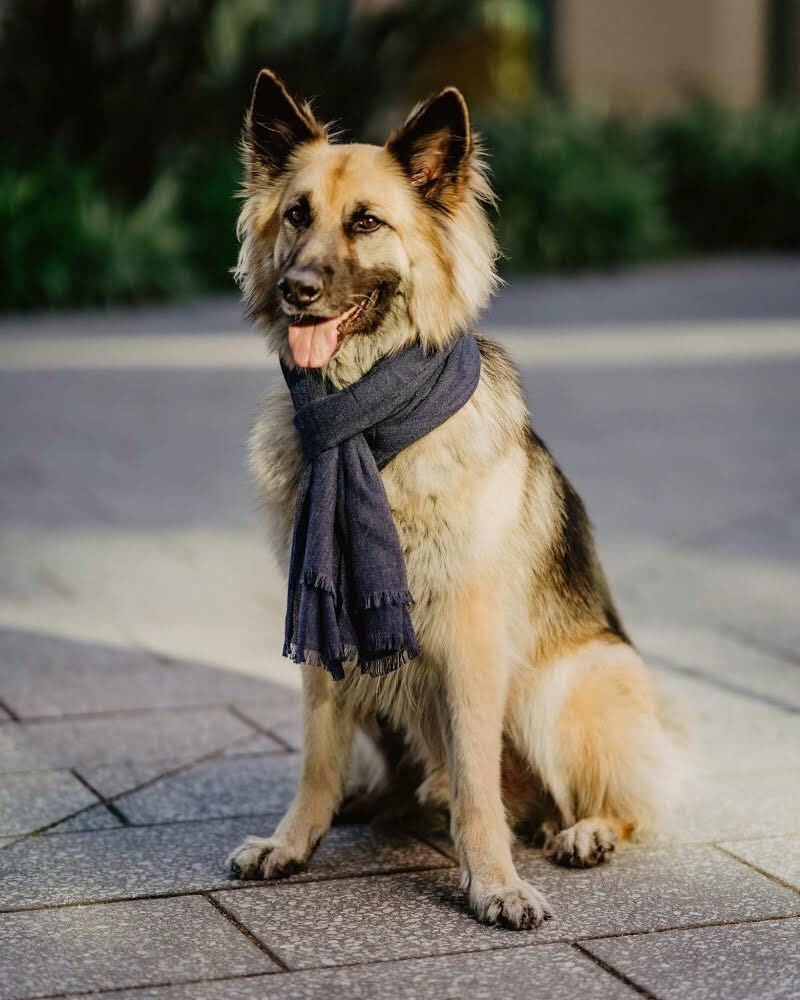 As Team Captain and Head of Culture at Valiance Capital, Bruno's importance simply can't be overstated. He keeps our spirits high in the twilight hours of the evening, and shows up with a good attitude day after day (as long as he gets his treats). That positivity is infectious, and it propels all of us forward come rain or 'shine.
Bruno holds a Bachelor of Tail Wags and Master of Happiness from the University of Man's Best Friend.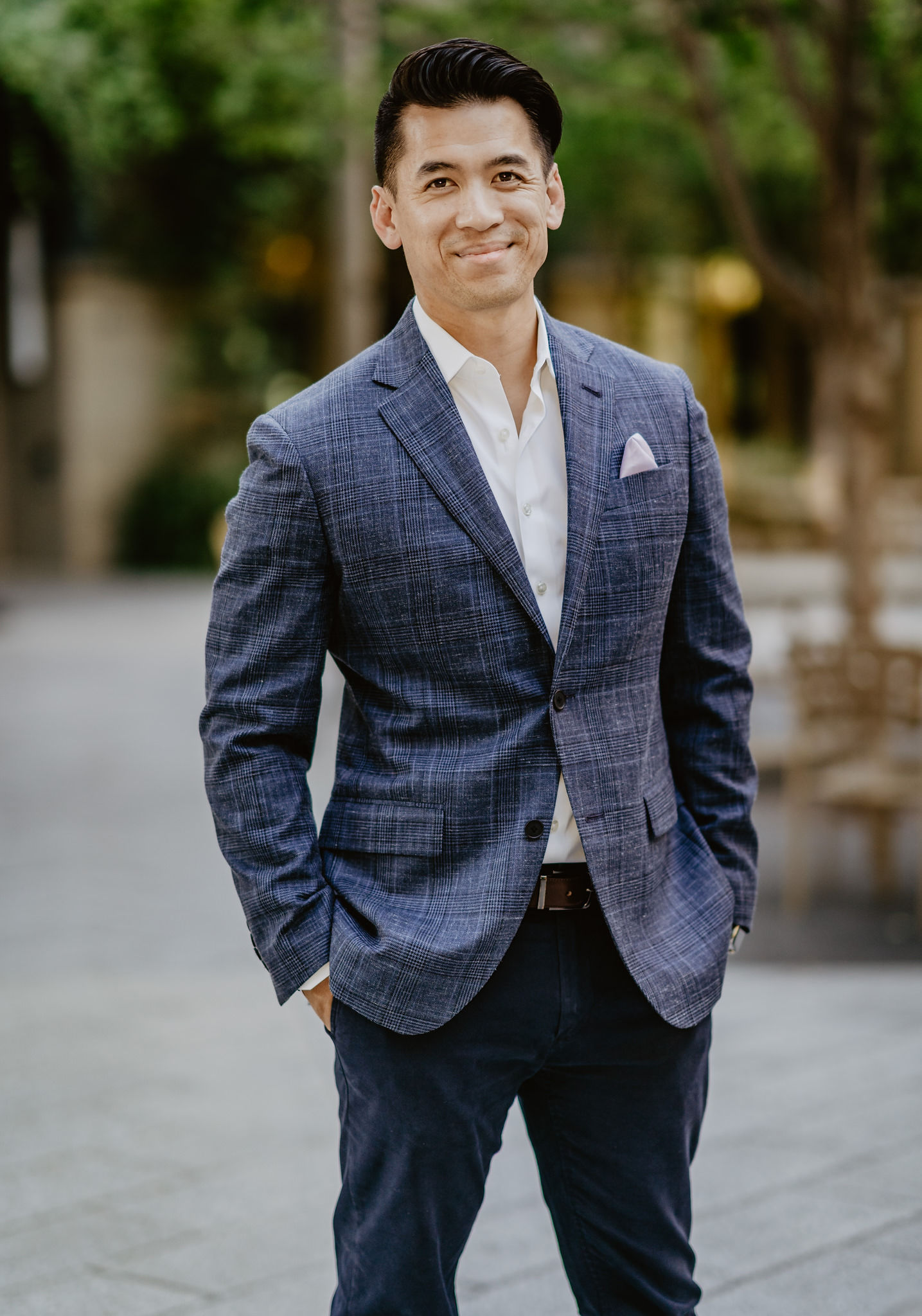 Nhan Nguyen Le
A Message from the CEO
For my entire life, I have always tried to level the playing field and will use my influence and abilities to speak through my actions and advance those who have been underserved and underrepresented.
For the past 12 years, I have acquired real estate for myself, my family, and friends. Real estate investing has allowed me to create a positive financial impact to my family and take them out of poverty. I created Valiance Capital so everyone has the same opportunity.  Every day, I fight to provide access, education and opportunities that make a difference in people's lives.
We are privileged to partner with you and want to thank you for considering Valiance for your investment needs.

Nhan Nguyen Le
CEO of Valiance Capital
Valiance Capital is a private real estate development and investment firm specializing in student and multifamily housing.
Access the Highest-Quality Real Estate Investments
INVEST LIKE AN INSTITUTION
Valiance Capital
2425 Channing Way Suite B
PMB #820
Berkeley, CA 94704
investors@valiancecap.com
©2023 Valiance Capital. All Rights Reserved.
Valiance Capital
2425 Channing Way Suite B, PMB #820
Berkeley, CA 94704
investors@valiancecap.com
Access the Highest-Quality
Real Estate Investments
Invest Like an Institution
©2023 Valiance Capital. All Rights Reserved.
Investing involves risk, including loss of principal. Past performance does not guarantee or indicate future results. Any historical returns, expected returns, or probability projections may not reflect actual future performance. While the data we use from third parties is believed to be reliable, we cannot ensure the accuracy or completeness of data provided by investors or other third parties. Neither Valiance Capital nor any of its affiliates provide tax advice and do not represent in any manner that the outcomes described herein will result in any particular tax consequence. Offers to sell, or solicitations of offers to buy, any security can only be made through official offering documents that contain important information about investment objectives, risks, fees and expenses. Prospective investors should consult with a tax or legal adviser before making any investment decision. For our current Regulation A offering(s), no sale may be made to you in this offering if the aggregate purchase price you pay is more than 10% of the greater of your annual income or net worth (excluding your primary residence, as described in Rule 501(a)(5)(i) of Regulation D). Different rules apply to accredited investors and non-natural persons. Before making any representation that your investment does not exceed applicable thresholds, we encourage you to review Rule 251(d)(2)(i)(C) of Regulation A. For general information on investing, we encourage you to refer to www.investor.gov.