"America's #1 Best College"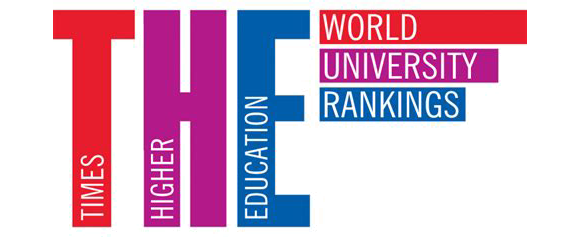 "#1 US Public University Nationally"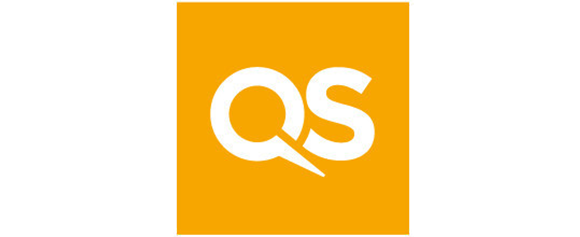 "#1 Public and #4 Overall University"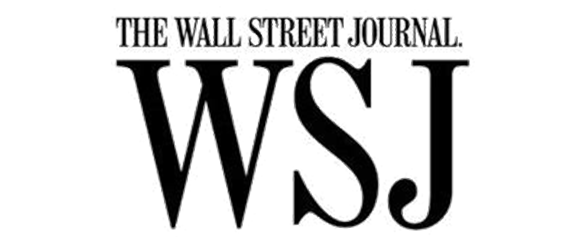 "#2 Public University in the West"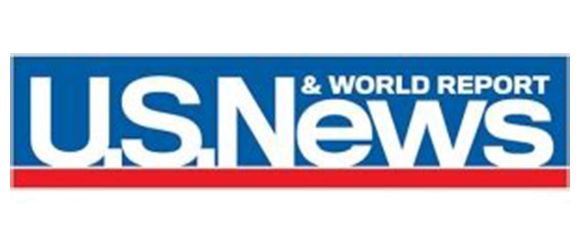 "#2 Top Public School Nationally"
12 Years in the Making.
7-tier strategy generating 17-20%+ returns to 200+ investors.
The student housing market in aggregate faces an inelastic demand that drastically outpaces supply, and nowhere is this more true than at UC Berkeley, where one of the nation's most severe housing shortages is ongoing.
To put things in perspective, UC Berkeley currently has under 9,000 beds for the entire student body of roughly 45,000. That means only one out of every five students has a university-provided bed — the lowest percentage of beds per student of any campus in the UC system.
Despite the University's effort to add over 11,000 beds in the next 15+ years, at current enrollment projections, 75% of UC Berkeley students would still need to be housed outside of the University system.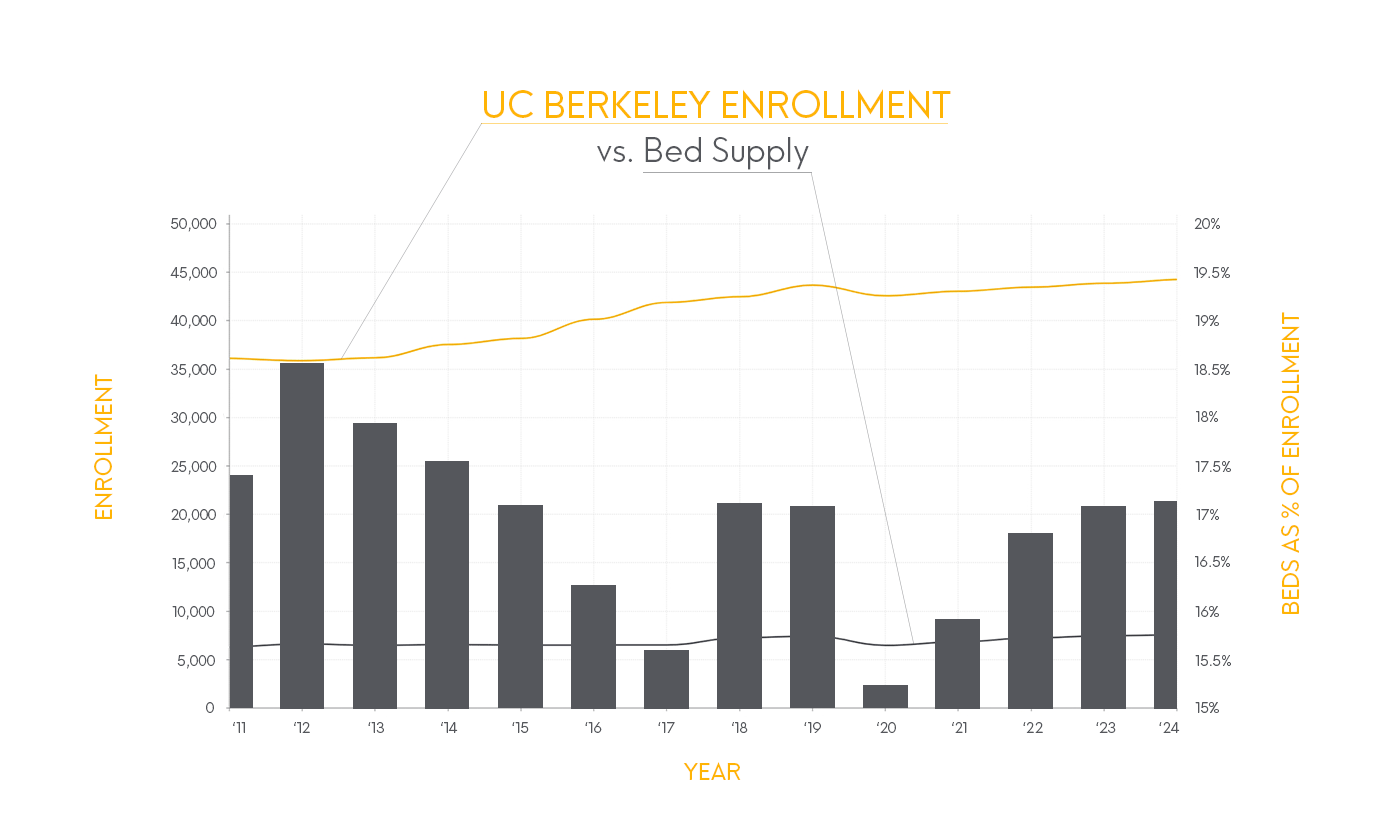 California is already one of the most expensive states in which to rent in the entire nation, and Berkeley not only stays true to this trend, it's leading the way. Between 2012 and 2019, Berkeley saw a 55% rent increase compared to only 26% for downtown San Francisco (all while maintaining a higher than 95% occupancy level).
At the micro level, UC Berkeley student housing saw an average 96.4% occupancy level and rent growth exceeding 75% from 2011 to 2019, confirming an unyielding demand in the face of, what some might consider, exorbitant rent increases. The closer the assets are to campus, the greater the demand, and the greater the rent growth.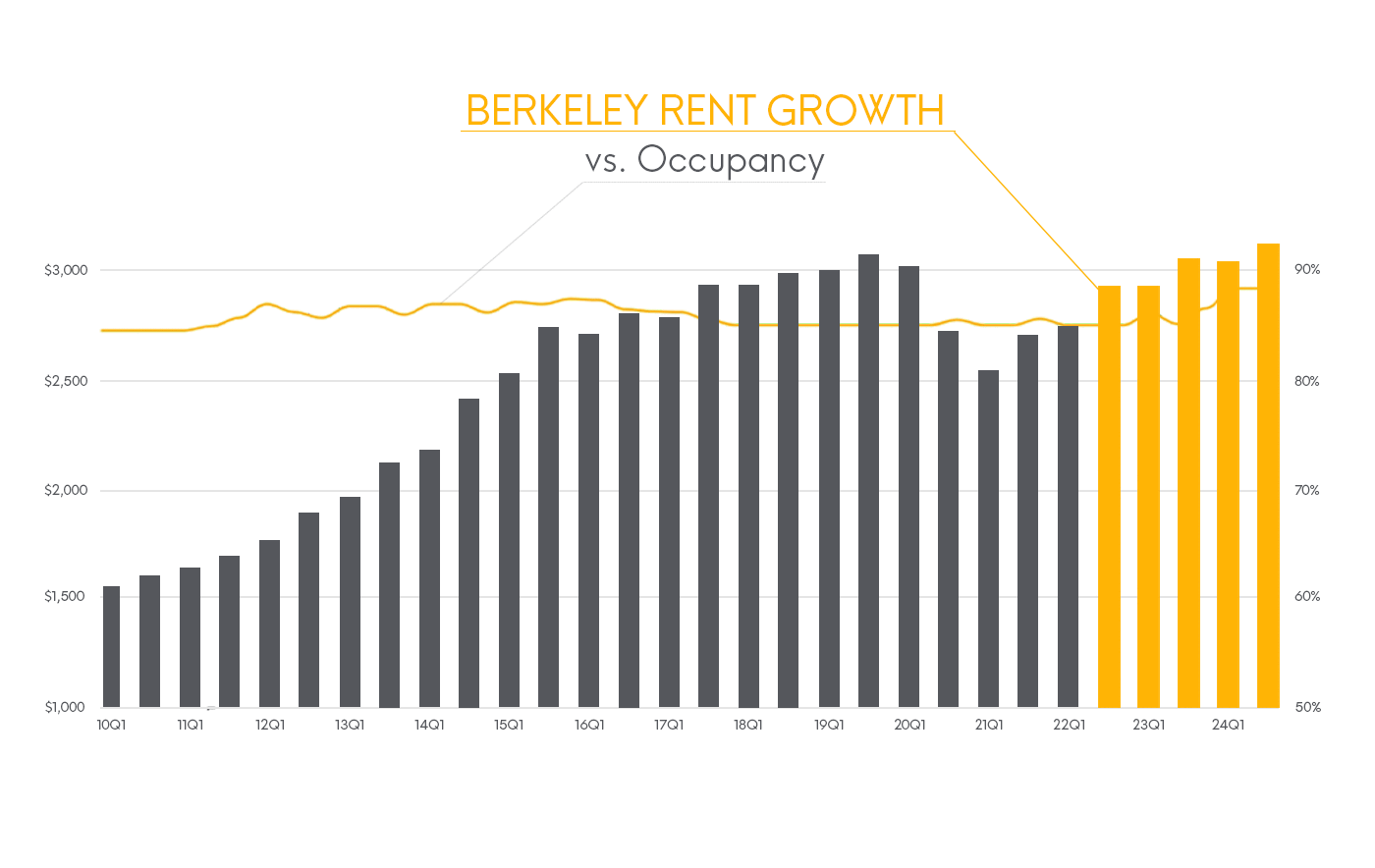 Between 2010 and 2019, the Berkeley submarket experienced an explosion in population growth, rising 10% with a further 5% growth expected by 2024. Berkeley benefits from an affluent, highly educated, youthful and renter focused tenant base with an average household income of $113K, compared to the rest of California at $80K.
The Berkeley submarket has unparalleled access to intellectual capital and talent. Over the past several years, West Berkeley / Emeryville has blossomed into an emerging life science and biotech hub with more than 150 companies in the biotech field and over 200 startups under license from UC Berkeley. It has become a dynamic center for research, discovery, and manufacturing of biotechnology in the Bay Area, driven by UC Berkeley being one of the preeminent research universities in the world.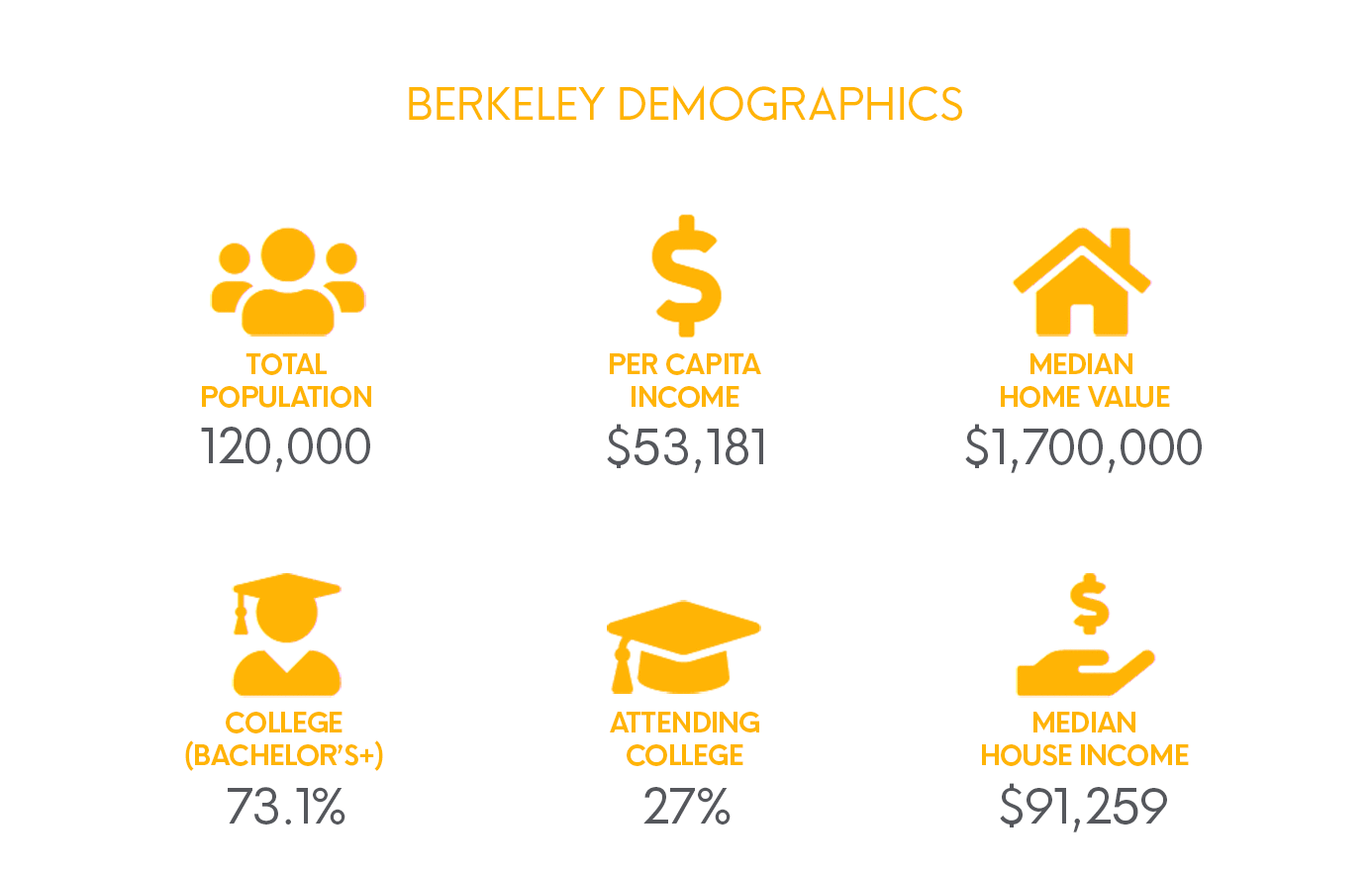 Core+
Our "Core+" strategy is focused on acquiring pre-lease up, or stabilized but undermanaged, assets to capitalize on historically high vacancy or rent growth potential with minimal capital investment. Select properties that are recently constructed or repositioned by developers will require active asset management in order to unlock their potential. 
We apply best-in-class property management to implement net operating income growth by maximizing rental rates and ancillary revenue opportunities with rigorous operational controls to manage and reduce expenses.
Value-Add
Our "Value-Add" strategy is focused on acquiring under-managed assets in the nation's most desirable markets and implementing an active asset management approach and focused capital improvement plan to maximize the property's potential.
Unlike our "Core+" strategy, value-add opportunities are characterized by higher vacancy, little to no intermediate-term cash flow and a significant capital investment in physical property improvements and operations. 
We strategically deploy capital to improve rental units, unit mix, streetscapes, common areas and amenities, among other spaces, in order to achieve proven increases in rental rates and net operating income.
Opportunistic
Our "Opportunistic" strategy is focused on delivering outsized returns through investments in assets or debt instruments with a significant redevelopment or litigation component. Opportunistic investments are characterized by negative to little in-place cash flow and longer lead times to stabilization or realization than our "Core+" and "Value-Add" investments. 
These opportunities include ground up development, heavy value-add repositionings and investments in non-performing loans with a high degree of third party involvement and complexity. These opportunities also tend to require significant rehabilitation or management in order to realize their potential.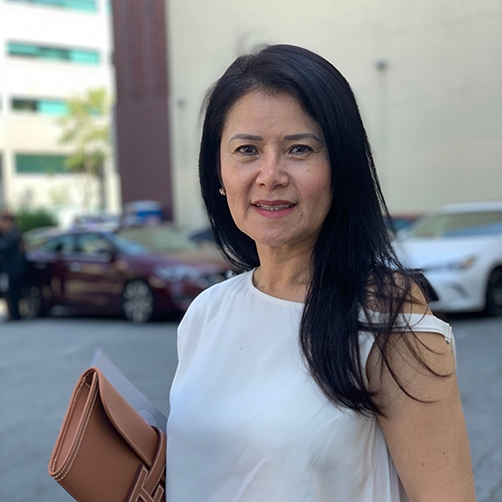 "As an investor, I am constantly searching for solid investment opportunities – and the ones presented by Valiance always rise to the top. I have invested in 10 Valiance projects, and each has met or exceeded Nhan's well-calculated projections. Valiance is a conscientious investment group who maintains discipline in their underwriting and strategy to which their success is a testament."
A. NGUYEN | INVESTOR AT VALIANCE CAPITAL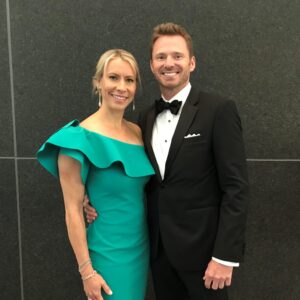 "Results! Intelligent investing, confidence, wealth building, support, organized, driven, focused, excellent opportunity! These words describe how our family feels about Valiance Capital. We feel very fortunate to have become investors with this incredible team!"
THE BANTE FAMILY | INVESTORS AT VALIANCE CAPITAL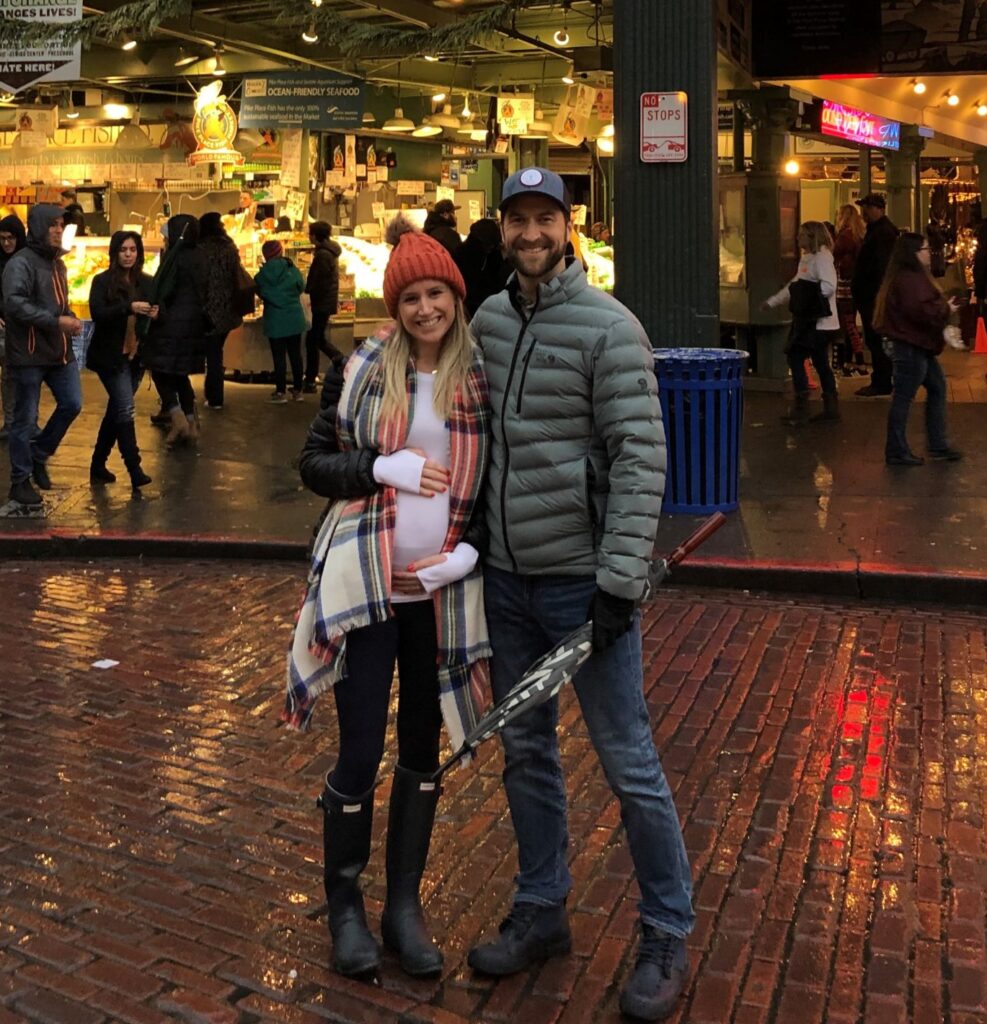 "We trust Valiance Capital because the due diligence that is done on each project is 2nd to none. Our money is safe, and we are confident it will outperform any other investment platform. The care and responsibility for our hard-earned money are demonstrated by Valiance each time we speak with the team and receive updates. We are not just investing with a company; we are investing with people that treat us like family, want us to be financially free, and will not stop until they accomplish that mission. Investing with Valiance is the best thing that has happened to our family for our long-term wealth."
THE TRAEGER FAMILY | INVESTORS AT VALIANCE CAPITAL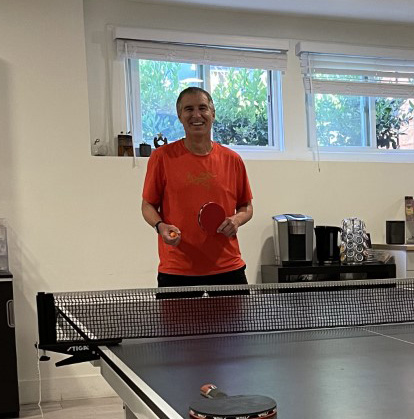 "I've invested with Nhan over the past decade on nearly every project and I have been nothing but impressed with the team, leadership, performance and integrity of the organization. It's inspiring to see his passion and drive increase over the years."
CURTIS HEINZ | INVESTOR AT VALIANCE CAPITAL
25.5%
Average Net
Annualized IRR
2.8x
Average Net
Equity Multiple
$70M
Total Investor
Equity Invested
$225M
Assets Under
Management
Average Net
Equity Multiple
Average Net
Annualized IRR
Total Investor
Equity Invested
Blackstone Expands Student Housing Stake in $13B Deal
"The company has agreed to buy American Campus Communities in a deal that values the student housing provider at $12.8 billion, including debt, the Wall Street Journal reported. The Austin-based company is the largest publicly traded student housing owner and developer in the United States."
The Real Deal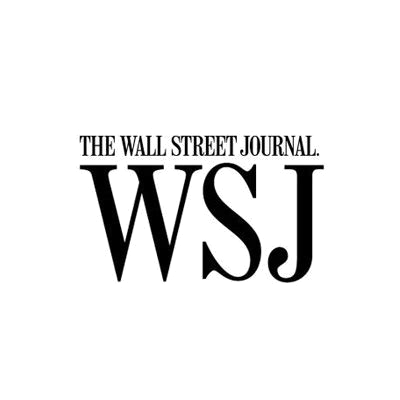 KKR Strikes $725 Million Deal to Sell Student-Housing Properties
"KKR & Co. has sold seven US student-housing properties to Harrison Street, a deal that shows continued strength for the sector even as other residential and commercial real estate markets cool.
The price for the portfolio, with 4,500 beds, was $725 million, according to people with knowledge of the deal. Representatives for KKR and Harrison Street declined to comment."
Bloomberg
Valiance Capital LLC
2425 Channing Way Suite B, PMB #820
Berkeley, CA 94704
investors@valiancecap.com
Access the Highest-Quality
Real Estate Investments
Invest Like an Institution
©2021 Valiance Capital. All Rights Reserved.
Investing involves risk, including loss of principal. Past performance does not guarantee or indicate future results. Any historical returns, expected returns, or probability projections may not reflect actual future performance. While the data we use from third parties is believed to be reliable, we cannot ensure the accuracy or completeness of data provided by investors or other third parties. Neither Valiance Capital nor any of its affiliates provide tax advice and do not represent in any manner that the outcomes described herein will result in any particular tax consequence. Offers to sell, or solicitations of offers to buy, any security can only be made through official offering documents that contain important information about investment objectives, risks, fees and expenses. Prospective investors should consult with a tax or legal adviser before making any investment decision. For our current Regulation A offering(s), no sale may be made to you in this offering if the aggregate purchase price you pay is more than 10% of the greater of your annual income or net worth (excluding your primary residence, as described in Rule 501(a)(5)(i) of Regulation D). Different rules apply to accredited investors and non-natural persons. Before making any representation that your investment does not exceed applicable thresholds, we encourage you to review Rule 251(d)(2)(i)(C) of Regulation A. For general information on investing, we encourage you to refer to www.investor.gov.
Valiance Capital is a privately held real estate development and investment management company with a primary focus on multi-family and student housing properties.
INVEST LIKE AN INSTITUTION
Access the Highest-Quality Real Estate Investments
Valiance Capital LLC
2425 Channing Way Suite B
PMB #820
Berkeley, CA 94704
investors@valiancecap.com
©2021 Valiance Capital. All Rights Reserved.