INVEST IN VALUE-ADD STUDENT HOUSING
Live Webinar
The Collegiate at 2618
Attend our live webinar to learn more about The Collegiate at 2618, our student housing thesis, and our development strategy.
Nhan Nguyen Le, Managing Principal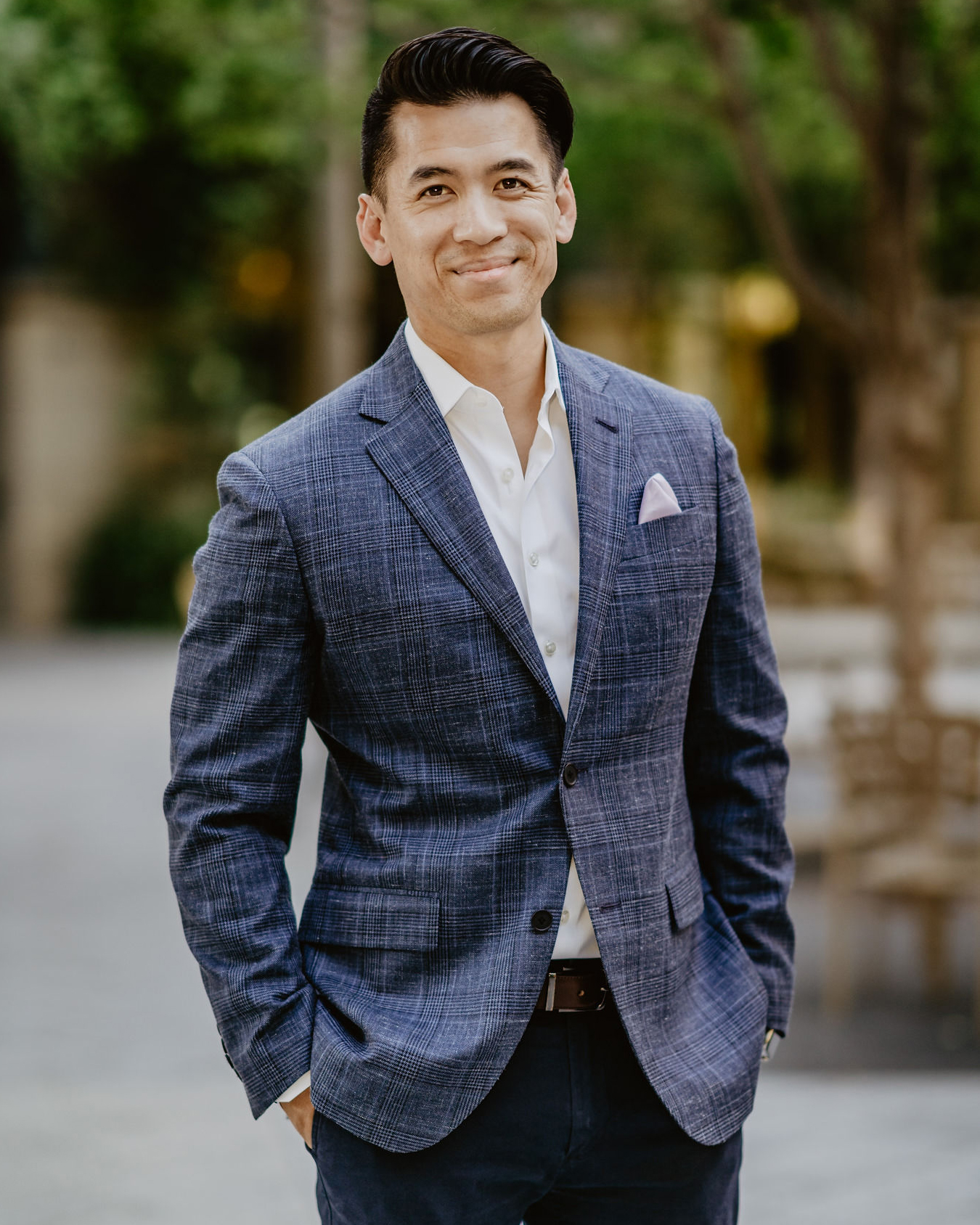 Nhan Nguyen Le is the CEO of Valiance Capital, a real estate investment company with a focus on value-add and ground-up development of student housing and multifamily assets. Nhan brings over 13 years of specialized real estate investment experience with a proven track record of 33 principal-sponsored investments over $250M of execution experience.
Nhan's mission is to help people build wealth through sustainable, tax-efficient investing in multifamily and student housing.
Why Invest In
The Collegiate at 2618?
The Collegiate at 2618, boasts a significantly higher (above-market) going-in cap rate of 5.79% and has a target to stabilize at a cap rate (unlevered yield) of 7.47% within 2 years. This will be on of the highest stabilized cap rate deals in the Valiance Capital portfolio, and is the highest in comparison to our last four (4) acquisitions in our Berkeley portfolio.

Significant upside potential to capture an additional 95% in rent premiums above current in-place rents. When you double the revenue of any company or asset, the value increases significantly.

Rare conversion opportunity to develop more than 2,000 square feet of new ADU development and convert more than 2,000 square feet of existing housing to densify a prime student housing asset in a well-located neighborhood. Berkeley just recently announced changes to their ADU laws in March 2022 and no longer allows the entitlements in which our project entitlements have been grandfathered into.

With a sale comp range between $400 - $800 per square foot for existing product, we are acquiring and recapitalizing at a competitive cost basis of $525 per square foot. With an opportunity to capture an additional 2,000 square feet, this effectively translates to a $437 per square foot basis, and creates a healthy cost basis margin to protect our exit.
*Can't attend the live webinar? Register anyways and we'll send you a recording
Valiance Capital is a private real estate development and investment firm specializing in student and multifamily housing.
Access the Highest-Quality Real Estate Investments
INVEST LIKE AN INSTITUTION
Valiance Capital
2425 Channing Way Suite B
PMB #820
Berkeley, CA 94704
investors@valiancecap.com
©2023 Valiance Capital. All Rights Reserved.
Valiance Capital
2425 Channing Way Suite B, PMB #820
Berkeley, CA 94704
investors@valiancecap.com
Access the Highest-Quality
Real Estate Investments
Invest Like an Institution
©2023 Valiance Capital. All Rights Reserved.
Investing involves risk, including loss of principal. Past performance does not guarantee or indicate future results. Any historical returns, expected returns, or probability projections may not reflect actual future performance. While the data we use from third parties is believed to be reliable, we cannot ensure the accuracy or completeness of data provided by investors or other third parties. Neither Valiance Capital nor any of its affiliates provide tax advice and do not represent in any manner that the outcomes described herein will result in any particular tax consequence. Offers to sell, or solicitations of offers to buy, any security can only be made through official offering documents that contain important information about investment objectives, risks, fees and expenses. Prospective investors should consult with a tax or legal adviser before making any investment decision. For our current Regulation A offering(s), no sale may be made to you in this offering if the aggregate purchase price you pay is more than 10% of the greater of your annual income or net worth (excluding your primary residence, as described in Rule 501(a)(5)(i) of Regulation D). Different rules apply to accredited investors and non-natural persons. Before making any representation that your investment does not exceed applicable thresholds, we encourage you to review Rule 251(d)(2)(i)(C) of Regulation A. For general information on investing, we encourage you to refer to www.investor.gov.