Nation's Second Largest Millennial Population
Austin is home to the nation's second largest millennial population that is growing at the third fastest rate in the United States (Brookings Institution; Business Insider), and VC ATX Fund I was thoughtfully crafted to appeal to the affluent professional, millennial population who prefer a live-work-play location, with convenient access to their corporate lifestyle.
With blue-chip tech companies nearby, the demand for this location is evidenced by the rapid growth of corporate expansions. Additionally, this area is bringing a host of economic expansion with raising wages.
Our strategically curated investment properties are located just a few miles East of Downtown Austin and a few blocks from Highway 183. Our properties are within a 10-minute Uber ride from Downtown Austin, the Austin International Airport, the Tesla Gigafactory, the Google Building and much more.
1.
IDENTIFY & SOURCE
Five Opportunistic Land Acquisitions
SELL
Each Asset Within a 20-Month Timeline
4.
EXECUTE
Ground Up Development of Residential Properties
What Our Partners Are Saying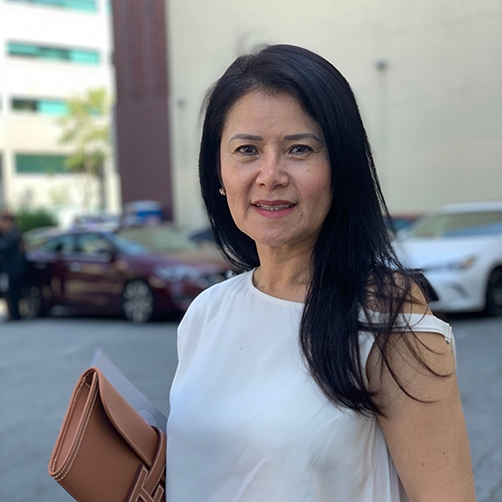 "As an investor, I am constantly searching for solid investment opportunities – and the ones presented by Nhan and his team always rise to the top. I have invested in three Valiance multi-family projects, and each has met or exceeded Nhan's well-calculated projections. Nhan is a conscientious investor who maintains discipline in his underwriting and his strategy to which his success is a testament."
A. NGUYEN | INVESTOR AT VALIANCE CAPITAL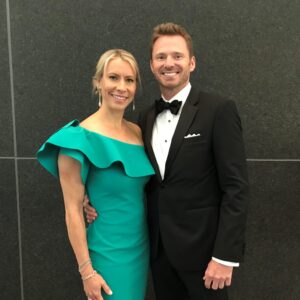 "Results! Intelligent investing, confidence, wealth building, support, organized, driven, focused, excellent opportunity! These words describe how our family feels about Valiance Capital. We feel very fortunate to have become investors with this incredible team!"
THE BANTE FAMILY | INVESTORS AT VALIANCE CAPITAL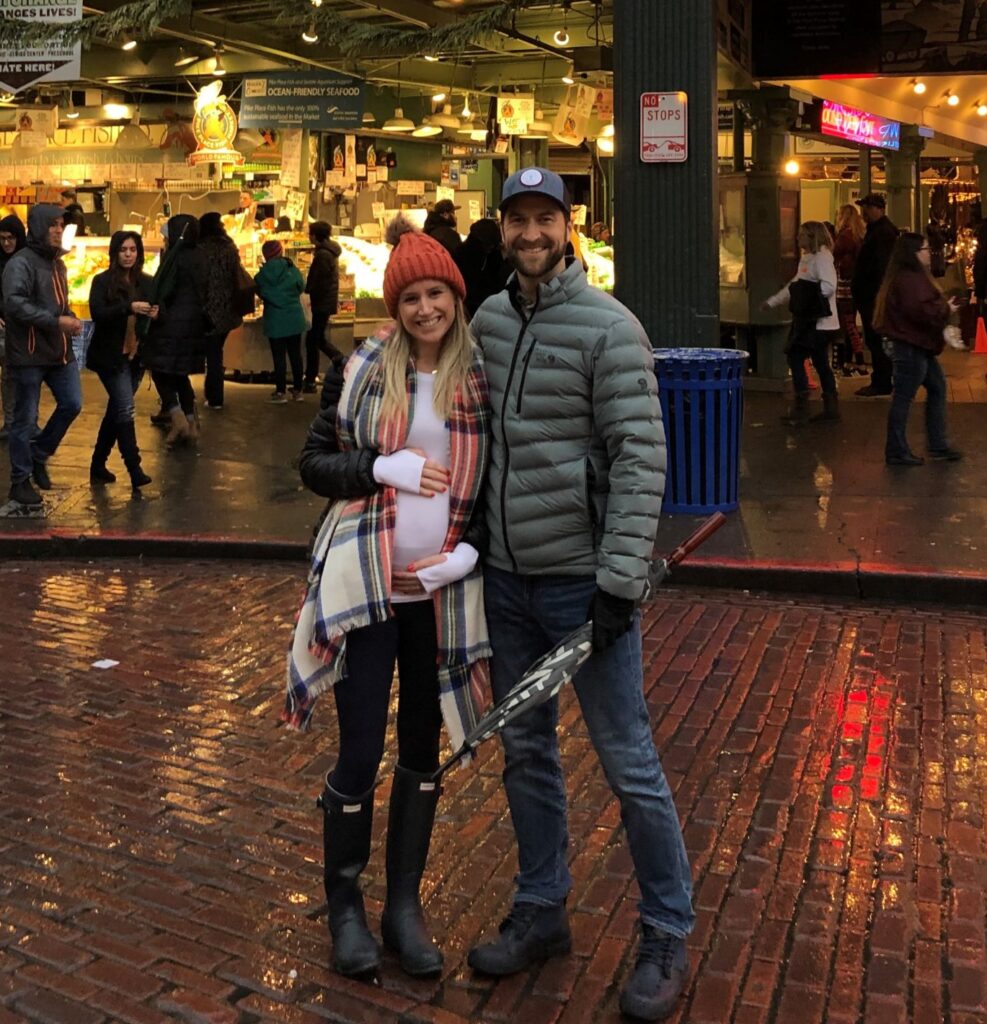 "We trust Valiance Capital because the due diligence that is done on each project is 2nd to none. Our money is safe, and we are confident it will outperform any other investment platform. The care and responsibility for our hard-earned money is demonstrated by Valiance each time we speak with staff and receive updates. We are not just investing with a company; we are investing with people that treat us like family, want us to be financially free, and will not stop until they accomplish that mission. Investing with Valiance is the best thing that has happened to our family for our long term wealth."
REID & DANIELLE TRAEGER | INVESTORS AT VALIANCE CAPITAL
Valiance Capital is a private real estate development and investment firm specializing in student and multifamily housing.
Access the Highest-Quality Real Estate Investments
INVEST LIKE AN INSTITUTION
Valiance Capital
2425 Channing Way Suite B
PMB #820
Berkeley, CA 94704
investors@valiancecap.com
©2023 Valiance Capital. All Rights Reserved.
Valiance Capital
2425 Channing Way Suite B, PMB #820
Berkeley, CA 94704
investors@valiancecap.com
Access the Highest-Quality
Real Estate Investments
Invest Like an Institution
©2023 Valiance Capital. All Rights Reserved.
Investing involves risk, including loss of principal. Past performance does not guarantee or indicate future results. Any historical returns, expected returns, or probability projections may not reflect actual future performance. While the data we use from third parties is believed to be reliable, we cannot ensure the accuracy or completeness of data provided by investors or other third parties. Neither Valiance Capital nor any of its affiliates provide tax advice and do not represent in any manner that the outcomes described herein will result in any particular tax consequence. Offers to sell, or solicitations of offers to buy, any security can only be made through official offering documents that contain important information about investment objectives, risks, fees and expenses. Prospective investors should consult with a tax or legal adviser before making any investment decision. For our current Regulation A offering(s), no sale may be made to you in this offering if the aggregate purchase price you pay is more than 10% of the greater of your annual income or net worth (excluding your primary residence, as described in Rule 501(a)(5)(i) of Regulation D). Different rules apply to accredited investors and non-natural persons. Before making any representation that your investment does not exceed applicable thresholds, we encourage you to review Rule 251(d)(2)(i)(C) of Regulation A. For general information on investing, we encourage you to refer to www.investor.gov.